DOH Starts Giving Away Free Monthly Supply of Medicines to Pinoys with Diabetes, Hypertension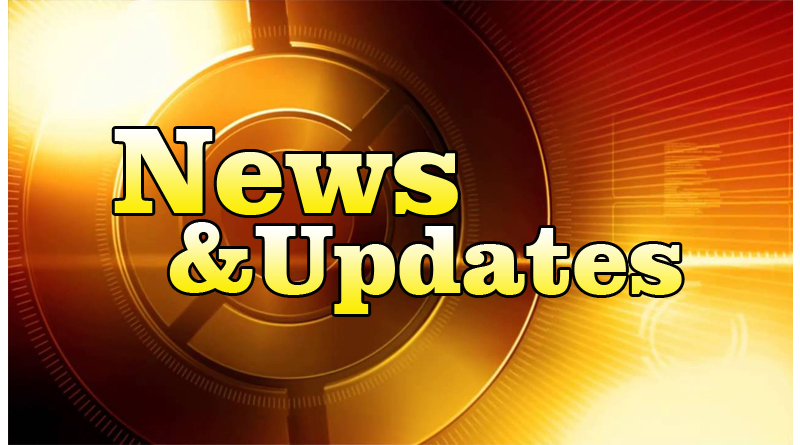 By Bea Santos
January 18, 2016
The Department of Health has started distributing free maintenance drugs to Filipinos with hypertension and diabetes in the Philippines, Health Secretary Janette Garin said.
"[The distribution of medicines] is now ongoing," said Garin in an interview.
"Our goal is to ensure a regular follow-up of diagnosed hypertensive and diabetic patients," Garin said, adding that the program would help facilitate risk assessment of community members and help ease burden of patients when it comes to medicine costs.
According to her, the medicines–Metformin for diabetes and Losartan, Amlodipine, and Metoprolol for hypertension—are being distributed on a monthly basis starting January.
While the DOH aims to give away free medicines nationwide, particularly in poor areas, Garin said patients should first join the DOH Hypertension and Diabetes Club in various regional health units (RHUs) nationwide to receive the free drugs.
"There are some one million Filipinos with diabetes and three million others with hypertension expected to benefit from the program, although it would be limited to members of the club," the health secretary said.
To become a member, patients must go to the nearest RHU to undergo assessment, screening, and management by health workers.
Those diagnosed with either one or both of the diseases would be enrolled in the DOH Hypertension and Diabetes Club and can avail of the monthly free maintenance medicines from the RHUs.
"They can get their monthly allocation of medicines from the RHUs," Garin said.
She said the RHUs will furnish the DOH central office with list of patients who joined the Hypertension and Diabetes Club so that it would have a database.
Aside from the free medication, there are also other activities that promote a healthy lifestyle that the members can enjoy.
"They will be taught ways to control blood pressure and sugar levels so they can prevent further complications, she added.
Non-communicable diseases such as cardiovascular conditions and diabetes remain the top causes of death in the Philippines.
Based on DOH records, at least 33 percent of deaths nationwide are related to heart diseases, 10 percent to cancer, six percent to diabetes and five percent to chronic respiratory diseases.