DOJ Dismisses 'Tanim-Bala' Case vs OFW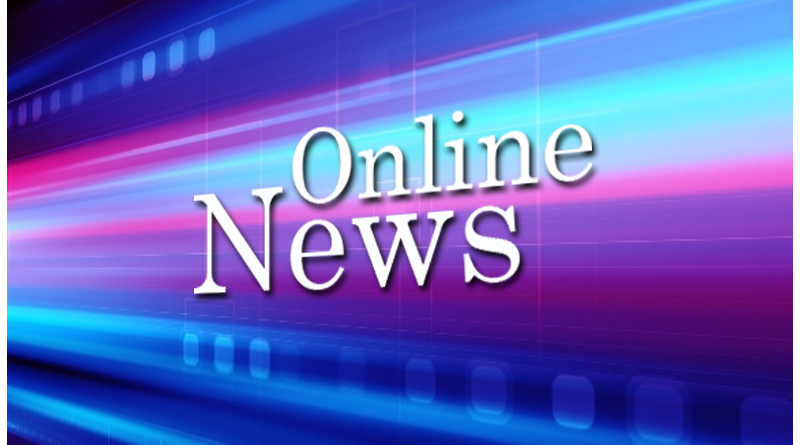 MANILA – The Department of Justice (DOJ) on Wednesday ordered the dismissal of the complaint against Gloria Ortinez, an overseas Filipino worker (OFW) allegedly victimized by the "tanim-bala" scam at the Ninoy Aquino International Airport (NAIA).
Susan "Toots" Ople, head of the Blas F. Ople Policy Center, announced the DOJ's decision on Facebook.
Ortinez, an OFW bound for Hong Kong, was arrested after a bullet was allegedly found inside her hand-carry bag on October 25.
She was released after the prosecutor said the bullet submitted as evidence was different from the one on the photograph sworn to by the police investigators and personnel of the Office for Transportation Security (OTS).
Ortinez was also invited by the Senate to attend the first hearing on the alleged extortion scheme on Thursday morning.
Ople earlier urged the DOJ to drop the charges against Ortinez, who is in danger of losing her job in Hong Kong.