El Niño to Intensify Before Year Ends —WMO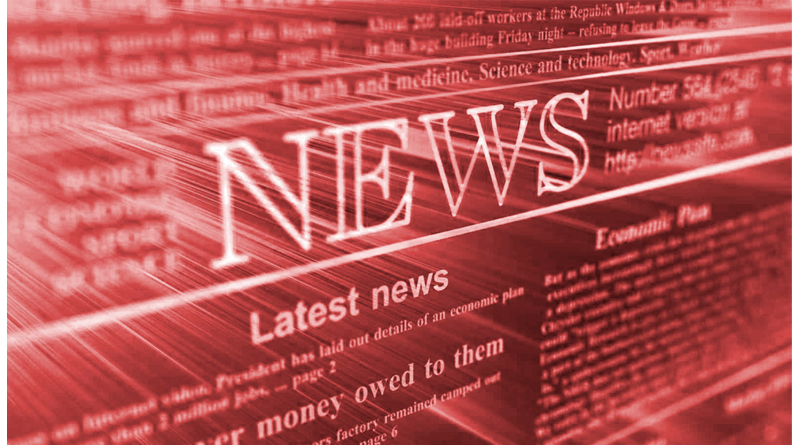 Before the year ends, the strongest El Niño phenomenon ever to occur in the tropical Pacific area in the last 65 years will intensify slightly.
A report released by the World Meteorological Organization (WMO) on November 16 also said the central tropical Pacific Ocean surface temperatures have ranged between +1.9 and +2.5 degrees Celsius above average, exceeding El Niño thresholds by around 1.5º C and signifying a strong event.
Moreover, it said that historically, a mature El Niño event is likely to have maximum strength between October and January of the following year, and often to persist through much of the first quarter of that year before decaying.
"This naturally occurring El Niño event and human-induced climate change may interact and modify each other in ways which we have never before experienced," a Reuters report last Monday quoted WMO Secretary-General Michel Jarraud as saying.
"Even before the onset of El Niño, global average surface temperatures had reached new records. El Niño is turning up the heat even further," Jarraud added.
Meanwhile,  a report on LiveScience said that El Niño is often followed by La Niña, a separate weather pattern that causes opposite effects to the ones associated with El Niño. — LBG, GMA News