Employer Who Helped 'Stay Out' Acquitted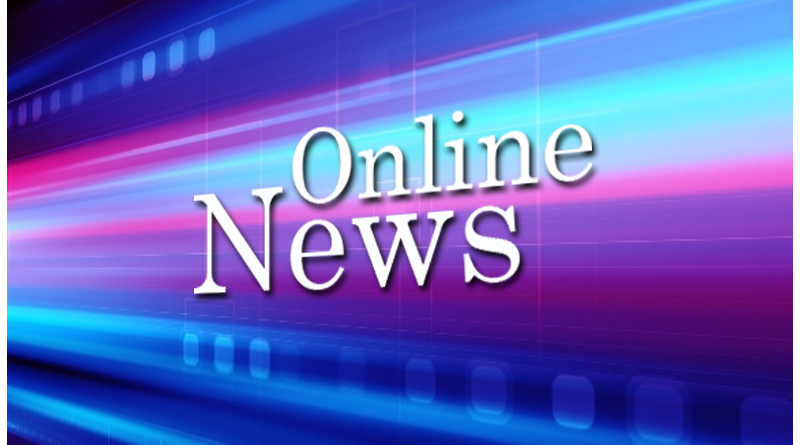 WHILE calling him "arrogant" and "uncivilized," a judge in Shatin has acquitted a Canadian professor on charges that he tried to stop Immigration officers from arresting his stay-out Filipino domestic worker in Ma Wan in January.
Magistrate Jolie Chao dismissed the "obstruct members of Immigration service" case against Joseph James Unrau due to the conflicting testimonies of the three prosecution witnesses against him.
"There are significant inconsistencies…The charge could not be proven beyond reasonable doubt," Chao said.
However, she said Unrau was "arrogant" and "uncivilized" in his conduct to the immigration officers, who arrested his domestic worker, Filipino Mary Rose A. on January 28 in Ma Wan.
"I can see that he is an arrogant and an uncivilized individual," Chao said, noting that Unrau had "hit" the hand of the Immigration officer who initially tried to arrest Mary Rose.
"A civilized individual would not have done so under similar circumstances," she added.
The judge also noted that while Unrau insisted that the Immigration agents were "rude," he also admitted to using "foul" language at the officers. He allegedly told them to "F**k off."
Mary Rose was also charged earlier with making false representation to an Immigration officer but the Department of Justice decided not to pursue the case after it was revealed in court that Immigration officers interrogated her although she was sick.
They only relented when she started vomiting. If her case had proceeded, Mary Rose was going to use it to challenge the constitutionality of the Hong Kong regulation requiring foreign domestic workers to live in the residence of their employers.
The incident allegedly happened at around 7 a.m. on January 28 at Tin Yu New Village in Ma Wan.
Five Immigration officers went to a village house after getting a tip that a foreign domestic worker was living there.
At around 7:10 a.m., Mary Rose came out of the village house and Unrau hugged her, putting his left arm over her. He later tried to pull her away when the police arrested her.
"He ignored my warnings. He tried to pull away Mary Rose towards the direction of Park Island," one of the officers said.
But during the hearing on Nov. 12, defense counsel Emma Tsang said pointed out the "material inconsistencies" in the court testimonies of the Immigration officers.
While the Immigration team leader said Unrau tried to stop Mary Rose from giving her HKID after she came out of the house, his teammates testified that "there was no trouble whatsoever" in getting her ID, Tsang said.
She said while the team leader claimed Unrau was able to pull away Mary Rose by 15 to 20 meters, his two colleagues said it was only about 10 to 15 meters.
In his testimony, Unrau said he pulled Mary Rose away because he thought "there was no reason for her to go" with the immigration officers.
"They told me they wanted to check her ID. I complied. I asked her to come out so that they could see her and her ID card. I gave them her ID card," Unrau told the court.
"I had complied with everything they said, everything they asked of me," he said.
Unrau added that he even offered to make an appointment with Immigration officers and bring along Mary Rose so that she could talk to them.
"I felt I was being more than accommodating…They were quite aggressive and they were trying to intimidate me, surrounding me from all sides," he said, adding that one officer made an    insulting gesture.
While admitting that he used "foul" language and that he "brushed aside" the hand of one of the officers, Unrau denied pushing another officer on his chest.