Employment Agency Suspended after 76 FDHs Accuse it of Overcharging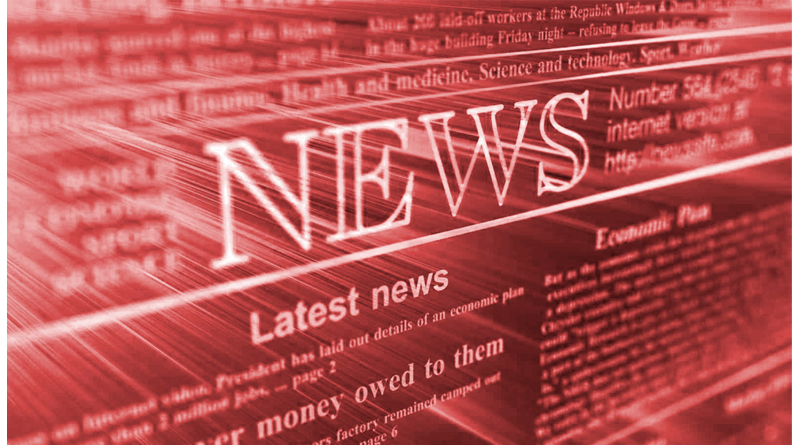 THE Philippine Overseas Labor Office (POLO) has suspended an employment agency after nearly 100 Filipino domestic helpers accused it of overcharging and other infractions.
Acting POLO chief Ma. Nena German said they stopped the agency, which is located in New Kowloon, from recruiting Filipinos after at least 76 domestic workers accused it of overcharging.
She asked that the name of the agency be withheld pending the filing of a formal complaint before the Labour Department.
"We will file the complaint before the end of the month. At first, there were more than 50 complainants but now their number has grown to 76," German told Hong Kong News.
"Following our rules, we have suspended the agency," she added.
German also said that the POLO would forward the case to the Philippine Overseas Employment Administration (POEA) so that its "partner agency" back in the Philippines would be investigated for allegedly collecting a placement fee of P23,000 and P9,000 in training fees from the complainants.
The workers wrote a letter to Consul General Bernardita Catalla on January 11 and detailed their complaints against the agency's owner, who is surnamed Wong.
"She collects a total of $7,500 from each of us helpers without any receipt and not following (the limit set by) Hong Kong law," the letter said.
Hong Kong labor rules allow agencies to collect fees equivalent to 10 percent of the worker's first monthly wage. The current minimum wage for foreign domestic helpers is $4,210.
"Totally ban her from opening another employment agency using a fictitious/dummy name…to avoid more helpers (from being) victimized by her malpractice," the letter said.
Wong allegedly also required the workers to pay an "advance deposit" of $2,500 upon the signing of their contract but did not give them any receipt.
Before being turned over to their new employers, the complainants allegedly were also made to sign documents authorizing their employers to take of their passport; claiming that they did not make any payment to the agency that they would not ask any refund; and that, if they arrived early in Hong Kong, they will not collect any salary or meal allowance per day until their employer picked them up.
They were also allegedly made to sign a document authorizing employers to deduct $2,500 from their salary for two months "to pay the balance fee" for the partner agency in the Philippines.
"(Wong) forced us to sign (the documents) after paying an advance deposit of $2,500 or less depending on our cash on hand, without a receipt," the letter said.
One worker allegedly paid Wong $8,500 for her first contract but was later terminated. For her second contract, she was told to pay $7,500, the letter added.
The workers were also allegedly "instructed and forced" by Wong to borrow money from a lending company at Commercial House along Queen's Road in Central.
Either Wong's father or an Indonesian who worked for her allegedly accompanied the domestic helpers to the lending company.
The workers were allegedly made to turn over the money they loaned to the agency and later pay the loan at 7-Eleven stores.
"She (also did) not provide helpers a daily allowance of $100 upon our arrival and instead she (lent) us $100 in advance," the letter said.
Wong allegedly also did not arrange any staff to pick up arriving domestic workers at the airport. The workers also complained that she did not refund their transportation fees or the fee for their medical check-up.
"She only (arranged) staff to go to airport to pick up helpers from Indonesia but not from the Philippines because, according to her, Indonesians can't speak English while Philippine helpers can," the letter said.
The workers also complained that Wong did not provide them food while they were staying at her agency's boarding house.
"We ended up asking our friends and relatives to provide daily food because (Wong didn't) provide any food allowance," the letter said.
The boarding house allegedly also had thin mattresses "with no pillow and blanket" and a "malfunctioning electric fan" and so some workers had to stay with their friends and relatives.
After learning that they had written to the consulate, Wong allegedly tried to contact several of the complainants by calling or visit their employer's home to convince them to back out and recant their allegations.
"If (Wong) can't get in touch (with) both employer and helper over the phone, she will invite herself to visit the employer's respective address which irritates the employer," said another letter of the workers to Catalla.
"If helpers did not (back out, Wong) will talk to the employer not to allow their helper to take (their) day-off during Sundays so helpers can't attend consulate meeting," it said.
The letter added that some employers supported their domestic workers while others told their workers not to get involved.