Expats Outnumber Saudis in Criminal Activity: MOI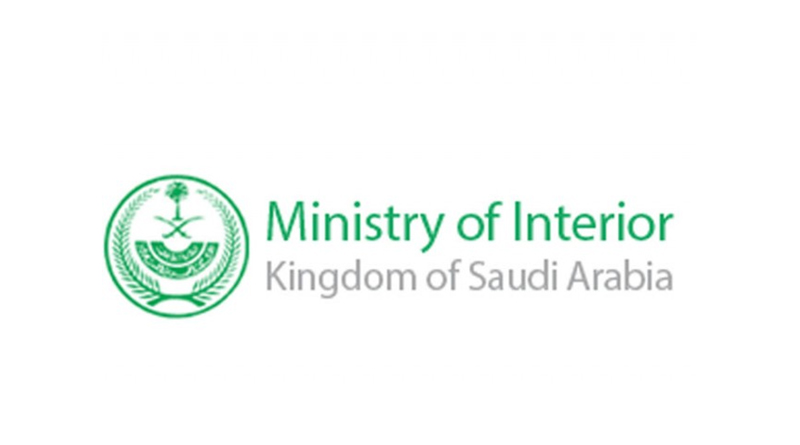 527 suspects detained over past 40 days
DAMMAM — Expatriates who have been arrested for criminal activities since the beginning of the current Hijra year 1437H (Oct. 14) have outnumbered the Saudi detainees, Al-Hayat newspaper reported quoting statistics from the Interior Ministry.
Of 527 people arrested over the past 40 days, 280 were expatriates wanted for or suspected in criminal activities against 247 Saudis.
According to the statistics, 5,100 detainees are currently behind bars for their suspected involvement in criminal cases and Saudis constituted only about 5 percent of them.
The statistics, however, said Saudis locked up in intelligence prisons for terrorism-related issues have outnumbered expatriates, constituting about 85 percent of the total number of detainees. Only 783 expatriates of various nationalities have been arrested in terrorism-related cases.
Sources close to the ministry said final verdicts were issued on a number of the expatriates locked up at the intelligence prisons while some of them have appealed the verdicts and are awaiting the decision of the Court of Appeals.
They said some of the detainees are still being interrogated prior to sending them to the special summary court.
The sources did not give the exact number of the inmates at the intelligence prisons but said some of them are under investigations while others have already been sentenced. A third group is still awaiting their charge sheet and to be sent to the courts by the Bureau of Investigation and Public Prosecution (BIP)
The sources said 19 out of 328 Yemeni and 14 out of 144 Syrian suspects looked up for terrorism-related activities are currently being investigated. An Ethiopian was arrested recently accused of a terrorist act.
The ministry has initiated an electronic service called "Communications Window" for families, government departments and human rights organizations to communicate with the detainees at the intelligence prisons and to follow up their trials, religious advice and rehabilitation.