Extremely Rare Cyclone Threatens Floods, Damage in Yemen and Oman: UN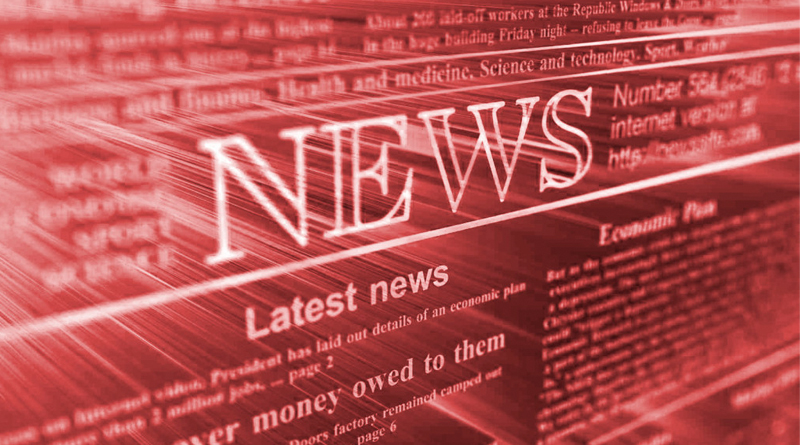 Chapala: Storm expected to become a super-cyclonic, causing a year's worth of rain in some areas
Geneva: Cyclone Chapala, a storm gathering in the Arabian Sea, is heading for Yemen and Oman and may cause floods, landslides and infrastructure damage in countries that are ill-prepared for such weather, the UN climate agency said on Friday.
The tropical cyclone has strengthened very quickly in the past day and is expected to become a super-cyclonic storm in the next 24 hours, with sustained winds of up to 230kph, equivalent to a Category 4 hurricane.
It is expected to hit the coast on Monday night.
"We do expect it will weaken before it makes landfall. It will probably be more on the lines of Category 1. But even so there will be very high gale force winds in an area that is just not used to seeing this," said Clare Nullis, spokeswoman for the World Meteorological Organization (WMO).
"The winds are a threat but we expect the biggest impact will be from the very, very, very serious rainfall. I've seen some reports that the area might get the equivalent of more than a year's worth of rainfall in a couple of days."
Structure of new Arabian Sea cyclone 7 hours ago was already pristine for centralized heating and intensification.pic.twitter.com/jzBKnIeJRT— Levi Cowan (@TropicalTidbits)October 28, 2015
Nullis said the WMO was not aware of a tropical cyclone ever hitting Yemen before, although a cyclone that hit Oman in 2007 had done several billion dollars' worth of damage and killed about 50 people.
The area of northern Yemen that is in the storm's path is sparsely populated, but the Omani port city of Salalah is likely to be heavily affected, she said.
Salalah is Oman's second-largest city, with a population of about 200,000, and has a major container port managed by APM Terminals, part of AP Moller-Maersk.
The winds are expected to slow to 150-160kph just before the storm makes landfall, and then slow further to 100-110kph.
The storm was caused by high sea temperatures and atmospheric conditions, but it was not clear if it was also caused by the El Nino weather phenomenon or by global warming, and if such storms might recur in future, she said.
"With climate change, we're really heading into unknown territory. We can expect to see things happening in the future that never happened in the past."