FDH Steals $42k Worth of Jewelry to Pay Debt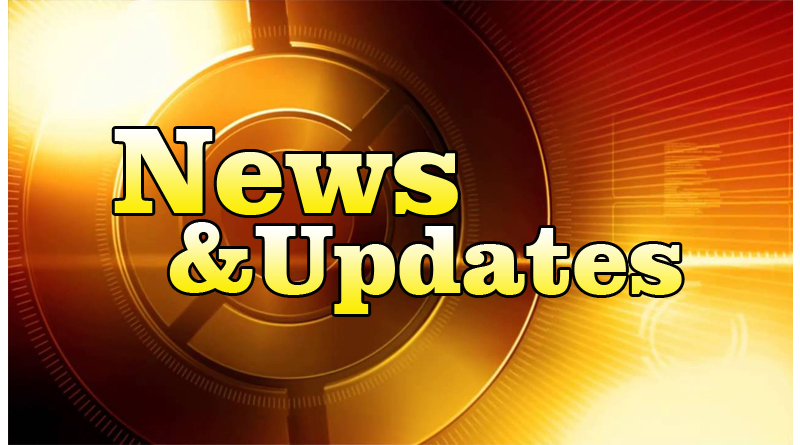 A 31-year-old Filipino domestic worker stole $42,000 worth of jewelry, owned by her employer's dead mother, so that she could pay her debt.
Elisa C. Saco, 31, admitted in court to stealing the jewelry from her employer's home at Flat C, 32/F, Kam Tao Building, 2-4 Whitfield Road, North Point, in August and then pawning them in two pawnshops.
"I plead guilty," Saco told Eastern Magistrate So Wai-Tak on the morning of October 19.
She then cried after the judge sentenced her to two months in prison for violating the trust her employer gave her.
"You came to Hong Kong to work as a domestic helper but you stole from your employer. This is a typical breach of trust case," Magistrate So said.
Saco came here in 2010 to work as a domestic helper. She was employed with two other Filipino helpers to look after their employer's mother in North Point.
But on February 25, her employer's mother died and her belongings were left inside a locked drawer in the bedroom. The key was put under a pillow on her bed.
On Oct. 14, the employer checked the drawer but found some valuables missing. They included a gold necklace with jade pendant (worth $40,000) and a gold bracelet ($2,000).
There was no sign that the drawer was forcibly opened and so Saco's employer reported the incident to the police.
The police conducted a pawnshop check and discovered that Saco had pawned the two missing pieces of jewelry at two different pawnshops in North Point.
They then arrested the Filipino helper, who admitted during the police interrogation that she stole the two pieces of jewelry in August.
"The money obtained was used to repay her debt. The other two domestic helpers denied any knowledge of the incident," the prosecution said.
Saco was formally charged with theft at the Eastern Magistrates Courts.
"She is extremely remorseful. She was fired by her employer and she has learned a hard lesson," Saco's lawyer told the court.
The lawyer added that Saco was financially supporting her 25-year-old sister and 53-year-old father back in the Philippines.