FDH Steals $900,000 Worth of Jewelry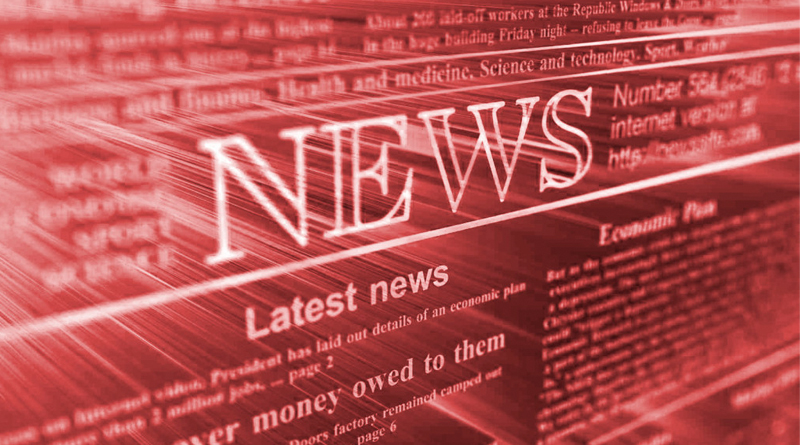 By Philip C. Tubeza
19 hours ago
A District Court judge sent a domestic worker to jail after she admitted to stealing nearly $900,000 worth of jewelry from her employer to pay for the surgery of her mother in the Philippines.
Judge A. Kwok on October 28 sentenced Elynor C. Consejo to 22 months in jail after she pleaded guilty to stealing 10 pieces of jewelry, worth a total of $893,300, from her employer in Tai Po.
The stolen jewelry included three pairs of earrings, six rings, and one necklace with a pendant.
"You do realize that this is a very serious case of breach of trust. You could get three years (imprisonment). This is very nasty," said Judge Kwok.
Consejo, 32, first arrived in Hong Kong in 2012 to work as a domestic helper but she did not finish her contract, changed her employer, and went to work for the victim, a certain Madame Tam from Meadows Cove, Tai Mei Tuk, Tai Po.
Tam left her precious jewelry in her bedroom wardrobe on the first floor of their house in March 2014. The wardrobe was unlocked.
In June, the victim had Consejo arrested for stealing $200 from her wallet. The Filipina claimed that she needed the money to help pay for the kidney surgery of her mother.
Then on July 16, Tam checked her wardrobe and discovered that all of her jewelry was missing.
"I took them one piece at a time," Consejo told the court.
The victim reported the incident to the police who checked with pawnshops and discovered that five of the jewelry pieces— two pairs of earrings, two rings, and the necklace—had been pawned in three pawnshops in Tai Po and Central.
The jewelry pieces, worth $386,200, were pawned for $10,500 in March and April and were recovered.
But when the police interrogated Consejo, she remained silent as to what happened to the remaining five missing pieces of jewelry worth $507,100.
"How about the rest?" Judge Kwok asked. "Did she also pawn them? For how much?"
The hearing had to be suspended as defense lawyer Catherine Lam questioned Consejo, who admitted that she also pawned the five remaining jewelry pieces in the same pawnshops in Tai Po for
$5,000.
Consejo cried as the judge read out her sentence. Besides sending money to her ailing mother, the accused also had to support the schooling of her two sons and one daughter—aged 9, 11, 13—because her husband has tuberculosis and is unemployed.
"She is the eldest and she also has to support her younger brother who is unemployed while her sister has stopped schooling after the defendant was jailed," Lam said.
However, Judge Kwok also noted that Madame Tam has yet to recover the five pieces of jewelry that is still missing.
"It is still not certain whether the jewelry, worth $500,000 will still be recovered or not," he said.