Fil-Am Chef to Showcase Pinoy Food in Latin America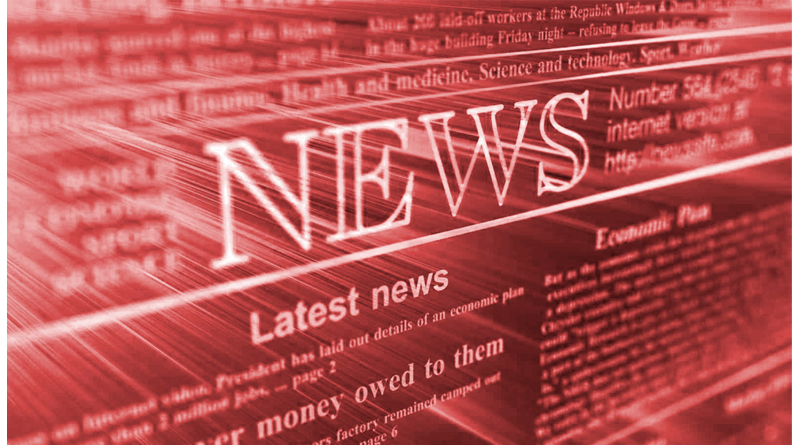 Steve Angeles, ABS-CBN North America News Bureau
Posted at 11/26/15 6:41 PM
CALIFORNIA – Filipino-American Yana Gilbuena, also known as the Salo Series chef, continues to bring Pinoy food everywhere she goes.
While the Iloilo-born and raised chef will spend Thanksgiving in Ohio with family, she will open the New Year in South America with stops in Chile, Argentina, and Peru.
Then she stops for a trip to an island country that was recently opened to US travelers: Cuba.
"I'm hoping to actually reconnect with Filipinos that have gone to Cuba because we have a very long standing history with Cuba because of the galleon trade so it would be very interesting what they have done, what kind of community they have come up with since that time," she said.
Like previous trips, Gilbuena's excursion through South American will be aimed at raising funds for the less fortunate in Philippines as she also tries to share Pinoy food in every land she conquers.
Gilbuena also recently visited southern California where she first arrived nearly a decade ago.
"It's kind of weird being back and be someone that I was not here. I was a kid pretty much lost and now I'm back, I have a purpose and that means a lot to me," she said.
The holidays may be one of the most wonderful times of the year for chefs. Gilbuena said there are many yummy ways for Filipinos to pig out Pinoy style.
She turned a pig into a 5-course meal including sisig, lechon, and barbecued ribs.
"We can always do lechon for Thanksgiving but maybe another thing they want to explore is the 'pugo' which is the quail, so it's a little bit smaller not so coma-inducing," she said.