Fil-Am Inspired by Parisians' Bravery Amid Deadly Attacks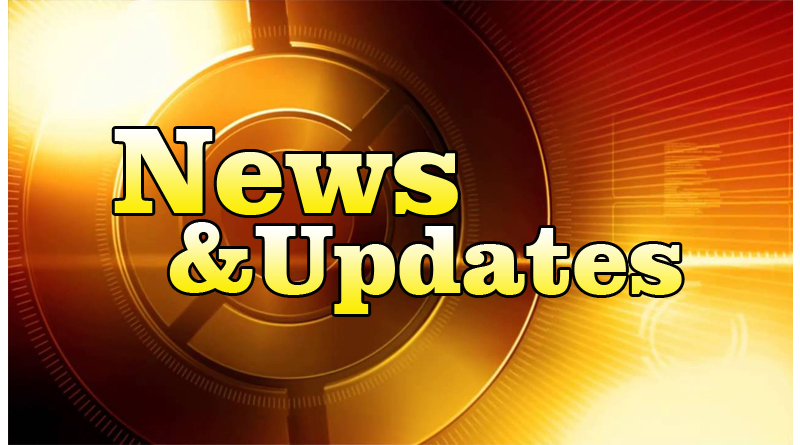 CALIFORNIA – A Filipino-American has related her ties with one of the victims of the deadly, horrific attacks that left over a hundred dead in Paris.
Dawn Buholano Mabalon, a Filipino community leader and college professor from the San Francisco Bay Area, said the incident was very personal to her after Nohemi Gonzales, a Cal State University student, was among those killed in the attacks.
"She is one of our students, in many ways she's one of us—a young girl who was making her dreams come true in this amazing city and my heart breaks that because of terrorism, her life was cut short," she said.
Mabalon said she and her husband were inspired by the resilience and bravery of Parisians who did not cower in fear after the attacks.
"We took our cue from them and we're really inspired by the idea that life goes on, the strength of the Parisians and the resilience and the bravery. My prayers are will all of the victims and I'll never forget being here," she said in a Skype interview with Balitang America.
"My phone finally got WIFI and my family was desperate to get hold of us telling us about a shooting, otherwise we wouldn't have known about it," she said.
Mabalon said their neighborhood was very quiet, calm, and a little far from the center of Paris where the attacks occurred.
Meanwhile, President Barack Obama defended his administration's strategy against ISIS, amid calls from critics for a more aggressive military effort against the terror group.
At the G-20 Summit in Turkey, Obama admitted the Paris killings were a terrible setback in the fight against the terror group ISIS.
"The attacks in Paris remind us that it will not be enough to defeat ISIL in Syria and Iraq alone. Our nations, therefore, committed to strengthening border controls, sharing more information and stepping up our efforts to prevent the flow of foreign fighters in and out of Syria and Iraq," Obama said.
But he said the US did not underestimate the capabilities of the Islamic State.
"The more we shrink that territory, the less they can pretend that they are somehow a functioning state and the more it becomes apparent that they are simply a network of killers who are brutalizing local populations…then overtime will lessen the numbers of terrorist who can potentially carry out terrible acts like they did in Paris," he said.
Obama also rejected calls to send more ground troops to combat ISIS.
"There had been a few who suggested that we should put large numbers of US troops on the ground and it is not just my view but the view of my closest military and civilian advisers that that would be a mistake," he said.
Symbols of solidarity with France have been displayed in the US from the One World Trade Center to the halls of Wall Street where a moment of silence was offered.
But US intelligence officials have a bigger task– to allay fears of a similar attack on US soil–this amid fears from security experts that many soft targets in the US remain vulnerable.
While many areas in the US have ramped up security, some states are taking another step.
At least seven states in the US have said they will not accept refugees from Syria for now.
Obama rejected calls from some GOP contenders to close doors on Muslim refugees.
Obama said the US does not close its hearts to victims of violence and that issue of refugees should not be equated with the issue of terrorism. Report from Paul Henson, ABS-CBN North America News Bureau