Filipina Doctor Killed in Road Accident in Bahrain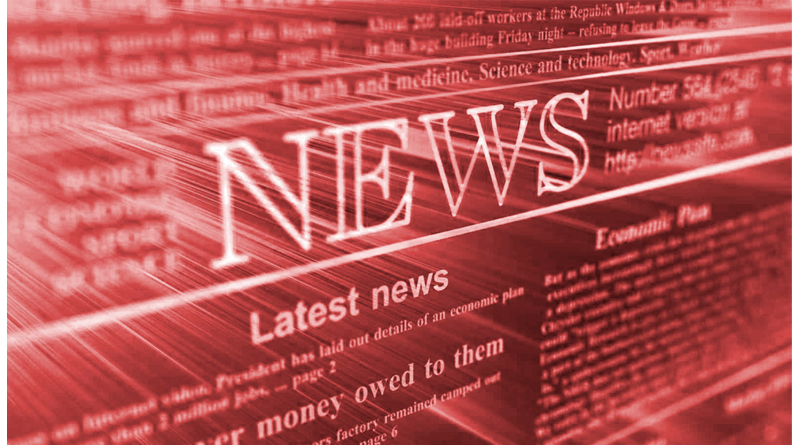 MANILA – A Filipina working as a pediatrician in an international hospital in Bahrain was killed in a road accident, according to Assistant Secretary Charles Jose, spokesperson of the Department of Foreign Affairs (DFA).
"Our Embassy in Bahrain reported that a Filipino national died on Oct. 29 from a road accident in the Budaiya Highway, Bahrain," Jose said in a text message.
According to information obtained by embassy representatives in Bahrain, the pediatrician's death was caused by severe fractures she sustained when she was ran over by a truck.
The deceased's next-of-kin in the Philippines has been informed of her death. The truck driver is now in the custody of the Bahrain police authorities, the DFA said.
According to the DFA, the embassy representatives are coordinating with the employer for the repatriation of the remains as soon as the police completes their investigation.
The DFA said it will continue to monitor the case and provide all the necessary assistance to the deceased.