Filipina Helper in SG Starved, Barred from Taking Shower: Report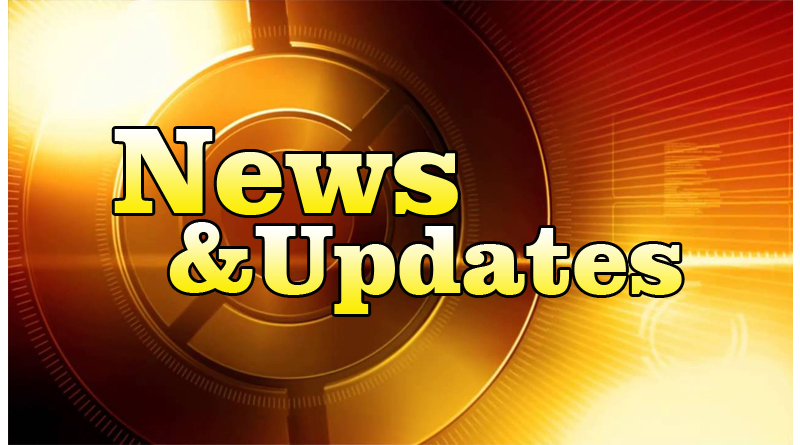 Two employers of a Filipina domestic helper in Singapore are on trial for supposed maltreatment, according to a report.
The Singaporean couple, Lim Choon Hong and wife Chong Sui Foon, are facing charges for allegedly starving 40-year-old Thelma Oyasan Gawidan, Channel News Asia reported.
Gawidan was reportedly fed "only instant noodles twice a day, for over a year" before she was able to escape from her employers. When she left the couple's home in Orchard Road in April 2014, Gawidan weighed only 29 kilograms, the report added.
She also claimed "being forced to sleep odd hours in a storeroom," and was only allowed to shower "once or twice a week," Channel News Asia also reported, quoting Christina Quek, the investigation officer.
Gawidan sought help from non-profit organization HOME, which then reported her ordeal to the Ministry of Manpower, the report said.
During the court proceedings Monday, Dr. Lim Huiyu, who specializes in gastroenterology and hepatology, testified that Gawidan had "significant weight loss due to insufficient intake of food."
Lim and Chong are charged for violation of Foreign Manpower Act, "which states that employers are responsible for the "maintenance" of their foreign employee, including proving them with adequate food," the report added. If found guilty, Gawidan's employers may get a 12-month jail time and/or will be fined up to S$10,000 or about P336,000.