Filipina OFW Shares Employers' Heartwarming Gesture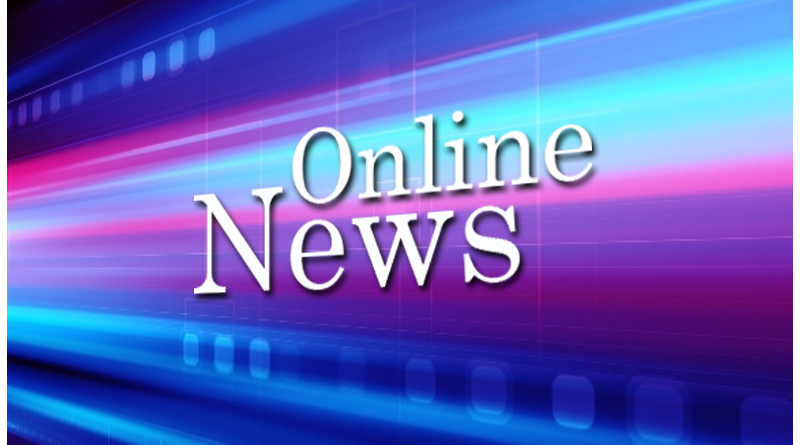 MANILA – The holidays may be over but a Filipina working in Canada is still on cloud 9.
Dianne Carillo received an unexpected surprise Christmas gift from her "sweetest" employers: a guitar.
Carillo counts herself lucky. She has been working as a live-in caregiver for her employers in Canada for just about 10 months.
"They know I love singing and music is my world. We have another guitar here but it's not mine and I just borrow and play it sometimes," she said.
CHRISTMAS SURPISEWhat gift did you get this Christmas? Watch and find out mine. My employers are the sweetest!!! I said it so many times and I'm gonna say it again – This is the BEST CHRISTMAS AND YEAR OF MY LIFE!!! Thank Youuuuu Soooomuch Nicolette and Jack!!! The best!!!! #MerryChristmas #Surprise #Gift #HappyHolidays

Posted by Dianne Carillo on Friday, December 25, 2015
In a video that went viral, Carillo is seen receiving a gift from her female employer. But that gift is just part of the bigger surprise.
As her employer explained it in the video: This isn't the gift cause I can't wrap it. So you have to open it and guess."
The newbie in Canada got emotional when she found out what her employers got for her.
"I was so curious how they were able to pull off that kind of surprise," she said. "I was told that they did a lot of secret hiding just so I won't notice that they bought me that gift."
The 25-year old accounting graduate loves singing, and most of the videos she posted of herself singing have been shared hundred times on Facebook.
"Magugulat na lang ako makikita ko mga kanta ko shared by other pages," she said. She also feels happy to get random messages from people who support her singing hobby.
The Lal-lo, Cagayan Valley native is thankful that 2015 had been very kind to her.
"Most of my dreams had been fulfilled in 2015. All my hard work paid off big time," she said.
The eldest among four siblings, Carillo was a call center agent in the Philippines for three years before she decided to go abroad.
"My desire of going overseas started when I was a teenager," she said. Her father also worked in Korea and that was her first dream destination.
Working as a customer service representative also played a big role in her decision to leave for abroad.
"I've always wondered how and what it was like to be away from home or to be overseas," she said.
In 2013, she left a high-paying, comfortable job and tried her luck in Hong Kong as a domestic worker.
"I just woke up one day and decided to submit my resignation. I didn't really think about it that much," she said.
But she learned the hard way that being a domestic worker was a tough job, not being used to do all-around chores.
"There were times I would find myself lying down on the bathroom floor when I can no longer feel my legs. But if I were to compare my experience with the other stories of other maids in Hong Kong, I'm still lucky with the family I used to work with," she said.
Ten months into her job in Hong Kong, she decided to apply for Canada and passed her first interview. She waited another eight months for the call from her agency that confirmed the good news from Canada.
"They love me. I am very close to this family. They don't treat me like a nanny at all. More like their eldest daughter looking after the girls I am babysitting."
For Carillo, her new employers in Canada are "just so right" for her and added that "things have been great ever since."
"This is the kind of family I was looking for; the kind of kids I wanted to look after for; the kind of environment I wanted to be in," she said.
Looking forward, Carillo hopes that one day she'll be able to drive her own car, afford to get a home and bring her family over "so we can all be together."