Foreign DHs Illegal in China, Warns Embassy in Beijing as Recruiters Go Online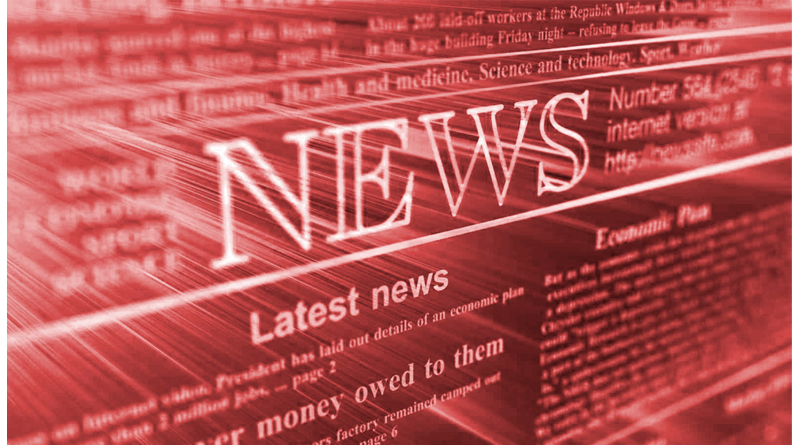 The Philippine embassy in Beijing has recently reinforced a warning to Filipinos against working in China as domestic workers or tutors, saying it's illegal.
Please be careful when dealing with agents in the Philippines who offer to find you work in mainland China as a nanny, household worker, private tutor or other household- related profession, the embassy said in a memorandum posted on the website of the Consulate in Hong Kong.
Several persons from the Philippines and from China have been advertising purportedly high-paying mainland jobs in recent months on Facebook group pages.
Most of these recruiters merely act as conduits of either licensed or unlicensed agencies in the Philippines and elsewhere. When a job seeker gets interested, she is advised to send a private message or call a number.
One of these recruiters who used the name Jassion Xie, advertised in a Hong Kong domestic workers' website in July for alleged domestic jobs in China that paid Php35,000 a month. The contracts were supposed to be for a year.
Xie who claimed to be from Makati, posted the jobs invitation on the Facebook site of SHEG (Secular Humanitarian Egalitarian Global), a group page of Hong Kong-based Filipino domestic helpers.
We buy the visa and ticket for you, Xie said, adding that the requirements were a passport, overseas work experience, and housekeeping knowledge such as cooking, cleaning, taking care of children
A mobile number Xie gave was exposed by a reader as fake. When this writer commented that it was illegal to hire foreign maids in China, Xie clammed up while several people who followed the discussion thread backed the warning.
Totoo po yan. Ako galing na Macau at China, hirap makahanap ng trabaho po dun. Dami TNT (tago nang tago) na mga kababayan natin po duon, said Melody Ademig.
Azumi Lee Gumerno Amtalao said she had also worked as a maid in Beijing but on a different visa and for a far lower salary.
I worked also in Beijing, China before pero business visa, extend extend visa lang po dun at 3,500 yuan (Php 25,983) ang minnimum na sahod dun. Di po to totoo yung Php35,000, Azumi said.
Shimurukumi Frivaldo said the Php 35,000 offer for a housemaid was impossible and warned applicants to beware of scammers.
She said had received an offer of US$3,200 for a China domestic job. The extraordinarily high rate made her suspicious and when she verified the offer with the help of an online scam check, it turned out to be bogus.
These individuals are illegal recruiters. They are proposing that you do something illegal. Do not accept their offer, the embassy warned.
The embassy cautioned Filipino jobseekers not to deal with any persons on the mainland who offer an applicant to go there and work on a tourist visa.
Foreigners cannot be employed as household workers in mainland China. The agents ask for a fee but they are involved in illegal recruitment,
the memo stated. It warned jobseekers that by working illegally, they make themselves vulnerable to abuse. Vir B. Lumicao