Foreigner, 5 Filipinos Get Life for Sex Trafficking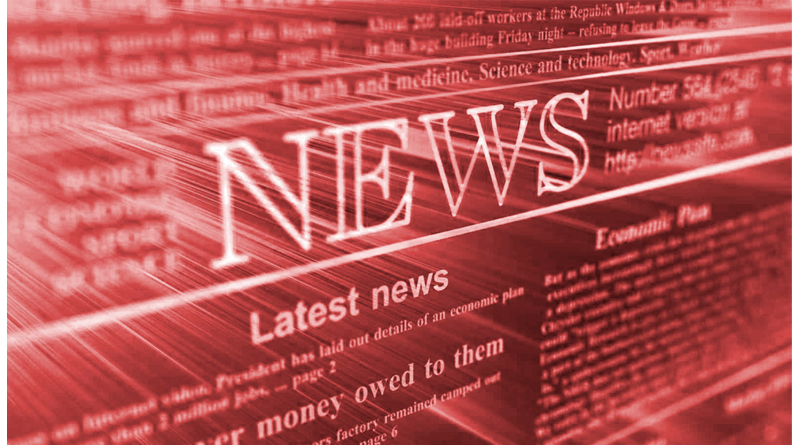 by NELSON S. BADILLA
A foreign national, his Filipina wife and four other women were sentenced to life imprisonment and ordered pay the fine of P2 million each after they were found guilty of sex trafficking by the regional trial courts in Cebu and Marikina City.
The International Justice Mission (IJM) said Bogo City Regional Trial Court (in Cebu province) found Joseph Charles Leveque and his wife Hilda Leveque guilty for violating R.A. 9208 (Anti-Trafficking in Persons Act of 2003) after six minors were rescued from a videoke bar they owned in 2010.
The rescued minor girls ages, below 18 years old, allegedly worked as entertainers in the couple's Cheers Videoke bar.
In related case, the Cebu City Regional Trial Court also convicted Janeth Yosores Bughao, Genevieve Dawa Badiang, and Sheila Ohao Dedicatoria based on complaint of the National Bureau of Investigation (NBI) Central Visayas.
The case stemmed from an NBI entrapment operation in 2012 at Red Lips Bikini Bar on Mango Avenue in Cebu City, which yielded the arrest of the three who were identified as bar manager and pimps, and rescue of 26 young women.
In sex trade, bar managers are the ones who broker sex workers or guest relation officers (GROs) to engaged in sex with customers for a fee.
Finally, Marikina City Regional Trial Court slapped Evangeline B. De Dios with life imprisonment after she was found guilty of recruiting and pimping young people under the Marikina Bridge in River Park, Marikina City.
A joint operation of NBI's Anti-Human Trafficking Division and DSWD at Marikina bridge in 2013 resulted in the arrest of De Dios and rescue of five victims: two adult women, a young girl and two boys. A sex worker is offered to the customers by De Dios for P700.
John Tanagho, Deputy Field Office Director IJM for Cebu said, "the act of selling minors for sex once meant high profits and an easy way to make a living for traffickers. Now, it means life in prison, even for bar owners and managers."