GOSI Launches Facebook Pages in Filipino, Urdu Languages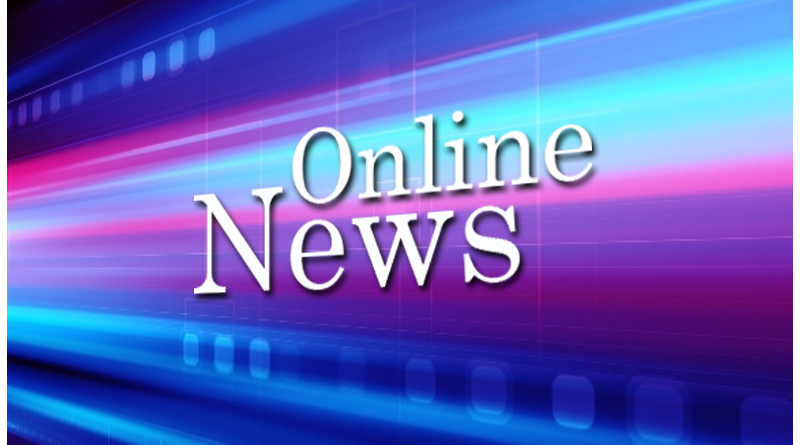 Saudi Gazette report
JEDDAH — The General Organization for Social Insurance (GOSI) has launched two official pages on Facebook in Filipino and English languages.
The GOSI's aim is to inform its group of subscribers about their insurance rights, to raise insurance awareness about occupational hazards, and to provide an official platform to communicate all queries of non-Saudis who speak these two languages.
Abdullah Bin Mohammed Al-Jabbar, GOSI spokesman, said the launching of new pages is in line with the importance the organization has given to digital channels to reach non-Saudis customers.
These pages, he said, have been launched in order to disseminate awareness of insurance for non-Saudis against occupational hazards, as well as to clarify what GOSI offers in terms of benefits and services to its subscribers.
Abdullah further added that both Facebook pages would have the role of informing workers about the means and procedures for reporting injuries to take advantage of the coverage provided by work-related injuries.
He also revealed that the organization was keen to offer its pages in Filipino, Urdu, and English in order to include the largest possible number of workers, to be able to convey its message in their own languages. The organization further aims to raise awareness about personal safety applications to keep workers away from injuries, and stimulates employers, through different channels, to ensure proper implementation of all safety procedures.
The GOSI deals with the coverage of occupational hazards and provides compensation to both Saudis and non-Saudis if they receive on-the-job injuries through the application of Occupational Hazards scheme.
The new GOSI pages can be followed through these links:Facebook.com/SaudiGOSIPH and Facebook.com/SaudiGOSIUR.