HK OFWs' Remittances Rise 15% in Jan-Aug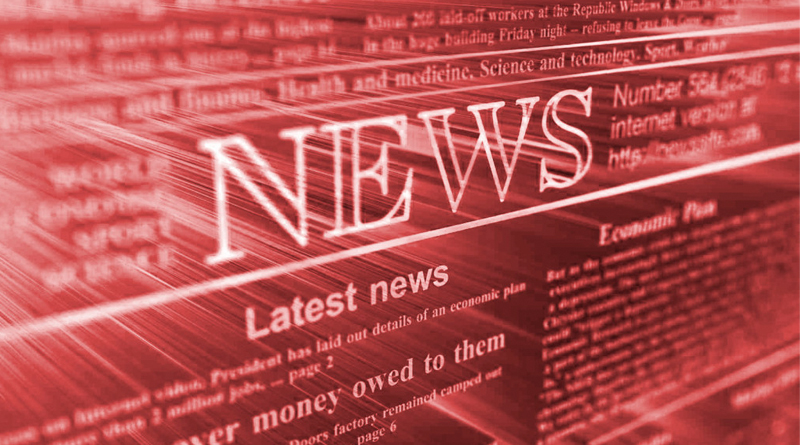 By Vir B. Lumicao
Remittances of Filipino workers in Hong Kong rose 15.3% to US$483.11 million for the first eight months of this year, compared with US$418.85 million in the same period last year.
But the dollar value of money sent home by workers in the territory fell 14.8% month-on-month to US$53.85 million in August from US$63.23 million in July.
These are according to figures made available on Oct 15 by the Bangko Sentral ng Pilipinas.
The BSP said the dip in OFW remittances was due to the depreciation of the peso against the US dollar and the Hong Kong dollar.
The same report showed that the territory has remained as the 7th biggest destination of OFWs. The Central Bank said steady deployment for OFWs continued to provide support to remittance inflows.
On Sept 30, for instance, HK$1 bought Php6.04 at a remittance shop. Other remittance shops, including those operated by Filipino banks, bought the peso a few cents lower.
The Hong Kong dollar had eased to around Php5.92 on Oct 11, but despite this, big crowds of OFWs lined up until 5pm at World-Wide House to send money to relatives.
While the government sees a rising dollar as bad for the economy because exporters earn fewer dollars for their products and imports become more expensive, OFWs welcome the situation.
"Pabor sa akin ito kasi mas kakaunti ang Hong Kong dollar na ibabayad ko para sa padala kong pera sa anak ko," said Maridel de Mesa, who paid $2,008 for the Php12,000 that she remitted to her daughter Arlene on Sept 30.
When classes started in June, she sent the same peso amount for about $2,150.
The August remittances were 0.8% lower than the month-ago level, partly because some currencies weakened against the dollar, particularly the euro, Canadian dollar, and yen, which reduced the dollar equivalent of remittances sent from host countries.
The BSP said personal remittances from overseas Filipinos totalled US$2.3 billion in August, bringing the total for the first eight months to US$17.9 billion, up 3.9% from the same period last year.
BSP Officer-in-Charge Vicente S. Aquino attributed the growth to a 4.6% increase in personal remittances of land-based workers with contracts of at least a year, and a 2.4% rise in remittances by sea- and land-based workers shorter contracts.
The Central Bank defines personal remittances as the sum of net compensation of OFWs with contracts of not more than one year, personal transfers of OFWs employed for more than a year, and capital transfers between resident and non-resident households without anything of economic value in return.
Aquino said cash sent home by overseas Filipinos coursed through banks amounted to US$2 billion in August.
For the first eight months of 2015, cash remittances rose 4.1% yearonyear to US $16.2 billion. Cash remittances from land-based reached US$12.4 billion and sea-based workers US$3.8 billion. Bulk of these came from the United States, Saudi Arabia, the United Arab Emirates, the United Kingdom, Singapore, Japan, Hong Kong and Canada.