Hundreds Mark International Migrants' Day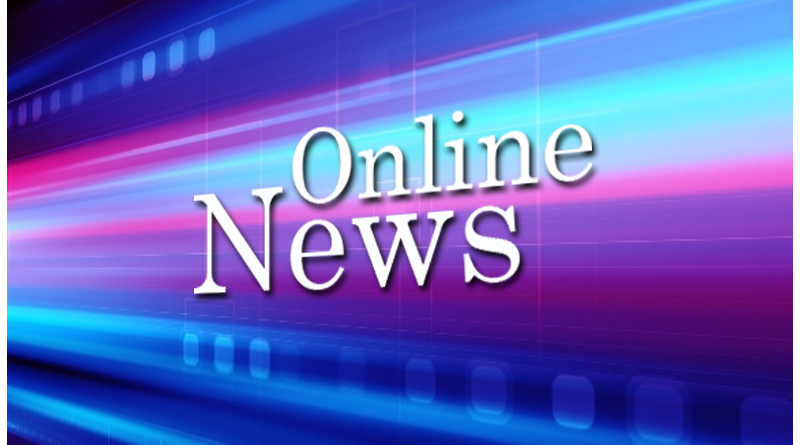 By Marites Palma
Hundreds of migrant workers from Southeast Asia staged a protest march on Dec 13 calling for better working conditions, higher wages, and an end to modern-day slavery and social exclusion of foreign domestic helpers.
Police escorts directed vehicular traffic as the protesters marched from Causeway to the Central Government Offices to mark the 25th International Day of Solidarity of Migrants.
The atmosphere was festive as the protesters, mostly from Indonesia, the Philippines and Nepal, sang protest songs and shouted slogans to the jingle of tambourines and beat of minidrums as they made their way to the Indonesian Consulate and down Hennessy Road to Central.
The march coincided with International Migrants Day declared by the United Nations General assembly on Dec. 18, 2000, when it adopted a resolution protecting the rights of migrant workers.
The Hong Kong Government has so far refused to acknowledge and follow the international human rights covenants and international labor rights standards.
Countries around the world mark International Migrants' Day to recognize the contributions of migrants to the economies of both the home and host countries.
But the Hong Kong government gave minimal increment of $100 to the monthly allowable wage and added $31 to the monthly food allowance of those who are receiving it.
According to the Asian Migrants' Coordinating Body, the year 2015 started with a legal victory of Erwiana Sulistyaningsih over her employer Law Wan-tung, who was sent to jail for 6 years.
But, unfortunately, the Hong Kong government downplayed Erwiana's ordeal as an isolated case that did not merit a review of the conditions of foreign domestic workers with a view to reforming policies detrimental to FDWs' rights, the two-week rule and the mandatory live-in policy.
"Justice can only be achieved if the detrimental policies are ended, human rights are upheld and the dignity of migrants is promoted," the AMCB said.
The group said that the existing polices perpetuate the vulnerability of FDWs to abuse and exploitation as what happened to Erwiana.
Eman Villanueva, AMCB spokesman, said migrants from Sri Lanka and Thailand were not around this year as they had important events planned earlier. The location of the assembly area also affected attendance, with a smaller number of protesters this year.