Indictments Announced in Oil Rig Blast that Killed 3 Pinoys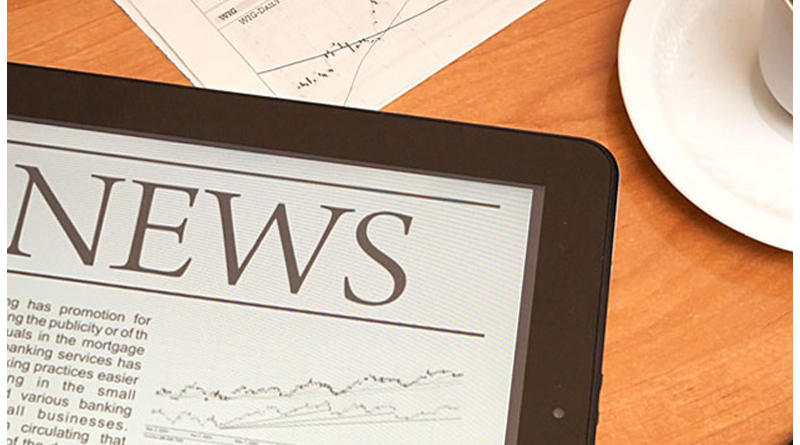 ABS-CBN North America News Bureau
Posted at 12/02/15 6:14 PM
REDWOOD CITY, California – A federal grand jury in New Orleans indicted three companies and three employees in connection with an oil rig explosion at the Gulf of Mexico that killed three Filipino workers in 2012.
Filipino workers Avelino Tajonera, Elroy Corporal, and Jerome Malagapo died in the explosion while several other workers, including Filipinos, were injured.
Black Elk Energy Offshore Operations LLC and Grand Isle Shipyards Inc. have been indicted on three counts of involuntary manslaughter and eight counts involving federal safety violations under the Outer Continental Shelf Lands Act and one violation of the Clean Water Act.
Wood Group PSN and three workers were also indicted on similar charges.
A jury trial will commence on June 20, 2016.