Japan to Hire More Filipino Nurses, Seafarers, Caregivers, Housekeepers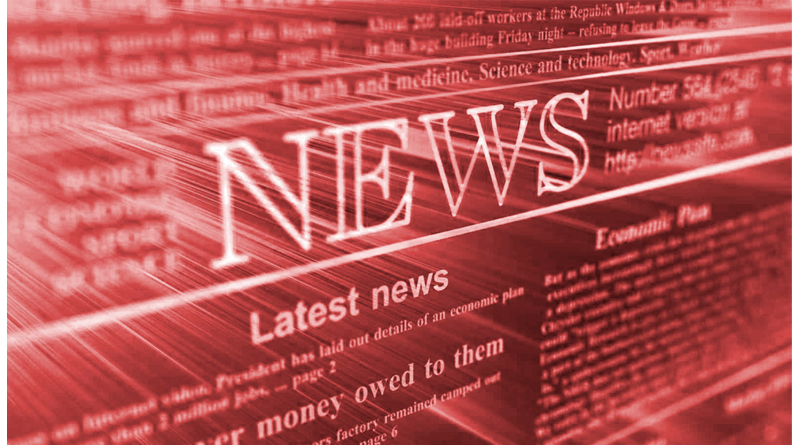 by Isabel De Leon
January 23, 2016
Japanese Ambassador Extraordinary and Plenipotentiary to Manila Kazuhide Ishikawa disclosed yesterday that the Japanese government is seeking to employ more Filipino workers, particularly nurses, caregivers, seafarers, and housekeepers.
"We have completed the guidelines on this and we are putting in safety nets for the protection of the overseas Filipino workers (OFWs)," Ambassador Ishikawa said during a dinner he hosted for Manila Bulletin Chairman Basilio C. Yap at his residence in Makati City.
Ishikawa also disclosed plans for the scheduled visit of Their Majesties Emperor Akihito and Empress Michiko of Japan to the country on January 26-30, 2016.
"This is going to be a friendship visit and Their Majesties are looking forward to it," he added.
In November 1962, when they were Crown Prince and Princess, Their Majesties the Emperor and Empress visited the Philippines for the first time, on behalf of Emperor Showa, in return for a state visit by President Carlos P. Garcia.
"They have fond memories of their visit in 1962. They vividly remember everything, including the train ride that they took to the city of Baguio and also when they went to the house of Gen. Emilio Aguinaldo in Cavite where they were told by Gen. Aguinaldo himself that it was where he declared independence," Ambassador Ishikawa said.
Aside from paying tribute to war veterans, the schedule of the Emperor and Empress will include a meeting with President Aquino in Malacanang,  visits to the Technical Education and Skills Development Authority center, the Japanese Memorial Garden in Caliraya, and to the International Rice Research Institute in Los Banos.
Ambassador Ishikawa said more Filipinos are being hired in Japan because they are hardworking and kind. He pointed out that 75 percent of seafarers being hired by Japanese shipping firms are Filipinos and with most shipping companies putting up training centers to hone their skills.
The Department of Labor and Employment (DOLE) has announced that it would release guidelines for deployment of household service workers (HSWs) to Japan in 2016.
Labor and Employment Secretary Rosalinda Baldoz said that under the approved agreement signed by President Aquino and Japanese Prime Minister Shinzo Abe during the recently concluded Asia Pacific Economic Cooperation (APEC) Summit in Manila, Japan will now start hiring HSWs from the Philippines.
Baldoz said the HSWs will be given live out status and be hired by companies to work in the homes of company executives in special strategic economic zones in Japan.
Japanese Press Secretary spokesperson Yasuhisa Kawamura was quoted as saying that the newly hired Filipino HSWs will be deployed in business districts in Osaka and Kanagawa.
The new accord is expected to increase the number of overseas Filipino workers (OFWs) in Japan.