Kin of OFWs Urged to Remain Calm Amid Saudi-Iran Row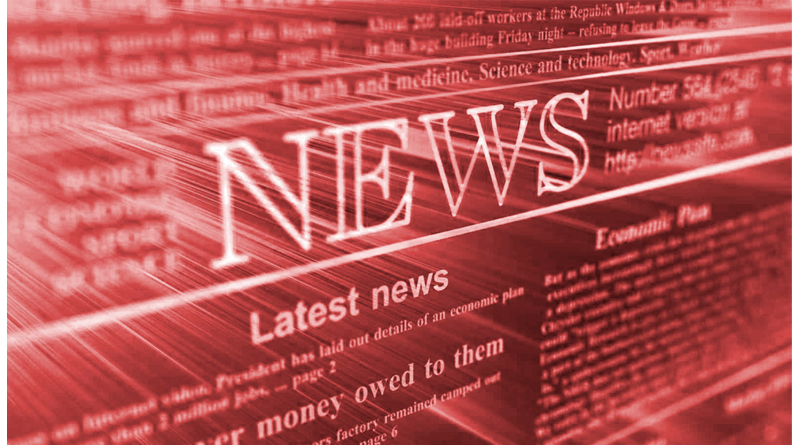 Pia Gutierrez, ABS-CBN News
Posted at 01/08/16 5:58 PM
MANILA – OFW rights groups and several associations of recruiters for Saudi Arabia are advising families of Filipino workers based in the kingdom to remain calm amid fears that ongoing tensions between Saudi and Iran might escalate into armed conflict.
This comes after Deputy Crown Prince Muhammed Bin Salman said that Saudi Arabia has no plans to engage Iran in an all-out war.
"Sana maging mahinahon ang mga pamilya ng mga OFWs natin doon. Naniniwala kami na a full-scale war ay hindi mangyayari," Jun Aguilar of the Filipino Migrant Workers Group told members of the media in a press conference late Friday morning.
The Department of Foreign Affairs (DFA) earlier assured the public that the government is ready for any contingencies that might occur because of recent developments in the area.
But the groups stressed that part of the contingency plan should include proper dissemination of information and instructions for OFWs. They also urged preparations for possible large scale reintegration and reemployment of scores of OFWs who are in danger of being affected should tensions between the two countries escalate.
Saudi Recruiter Lito Soriano also warns that aside from the ongoing conflict, they are also concerned about the economic impacts of the decreasing prices of oil in the world market which may also affect OFWs' employment.
There are over 1.5 million documented OFWs in Saudi, with majority working in the oil and construction industry. Around 200,000 Filipinos meanwhile are household service workers or HSWs.
Soriano said that should these workers lose jobs, it will be very hard for the government to transfer them to other host countries, particularly in Asia, whose industries require skill sets different from those needed in the Middle East.
Soriano added that aside from HSWs, a significant percentage of Filipino workers in the Middle East are already over-aged to apply at other jobs.
The former Saudi OFW and now member of the Philippine Recruitment Agency Association for Saudi Arabia also advised OFWs to save money to prepare for the possibility of loss of employment for several months.
Meanwhile, OFW advocate Susan Ople is calling for a total ban on deployment in the city of Najran in Saudi Arabia because of the daily exchanges of bombs and artillery in the area.
Najran, which is located on the border of Yemen, is directly affected by the ongoing conflict between Yemen and Saudi.
Ople said at least four OFWs based in Najran have contacted her to help them in their repatriation. She said OFWs there monitor as many as 15 to 80 explosions a day. Despite this, Ople reported that more Filipino workers continue to be deployed in the city, as both the POEA and DOLE have yet to issue a deployment ban for Najran.
"Dati bukas ang airport doon kaya madaling makita kung ilan ang parating. Ngayon lahat sila by land na nanggagaling," Ople said.
She urged the government to immediately conduct a security assessment in the area and designate safe zones and shelters where Filipinos can evacuate.
There are around 5,000 Filipinos working in the area near the Saudi-Yemen border.