Lawmakers File Bill vs Withholding of Passport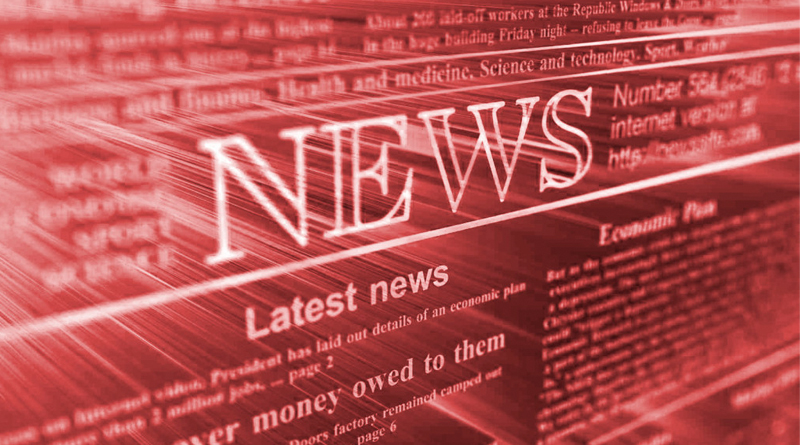 by IZA IGLESIAS
A measure that seeks to criminalize the act of confiscating or withholding a person's passport has been filed at the House of Representatives.
House Bill 6201, or the proposed "Illegal Withholding of Passport Act of 2015," was authored by Representatives Rufus Rodriguez and his brother Maximo Rodriguez, Jr.
The bill seeks to protect the rights and promote the welfare of Overseas Filipino Workers (OFW).
Violators face six to 12 years imprisonment and a fine of P1 million to P2 million.
Rep. Rufus Rodriguez said many OFWs have been victims of the illegal confiscation of withholding of their passports either by recruitment agencies in the country or their employers abroad.
"The unauthorized withholding of passports of our OFWs is a form of coercion that needs to be criminalized in order to afford full protection to our OFWs, who we consider to be our modern-day heroes," Rodriguez said.
The bill contains a provision for its extraterritorial application and a mechanism for any person who has personal knowledge of the commission of any offense.
"With these two mechanisms in place, our OFWs and their respective families would not be left without a remedy to enforce their rights under the law," the lawmaker added.
House Bill 6201 declares that the State shall endeavor to protect OFWs from all threats and coercion done through the confiscation, retention, or withholding of their passports, which is considered the property of the State.
Moreover, the act of withholding or denying passports or travel documents from applicant workers before departure for monetary or financial considerations, or for any other reasons other than those authorized under the Labor Code, shall continue to be considered as "illegal recruitment".
If the offender is an alien in Philippine territory, he or she shall be deported after serving the sentence and be permanently barred from entering the country.
The provisions of the Act shall be enforced not only within the Philippines but also outside its territory, whether or not the act or acts constitute an offense at the place of commission, except to the extent that this may be limited by treaty obligations.