Little Hope for Oil Revival as Opec Removes Output Target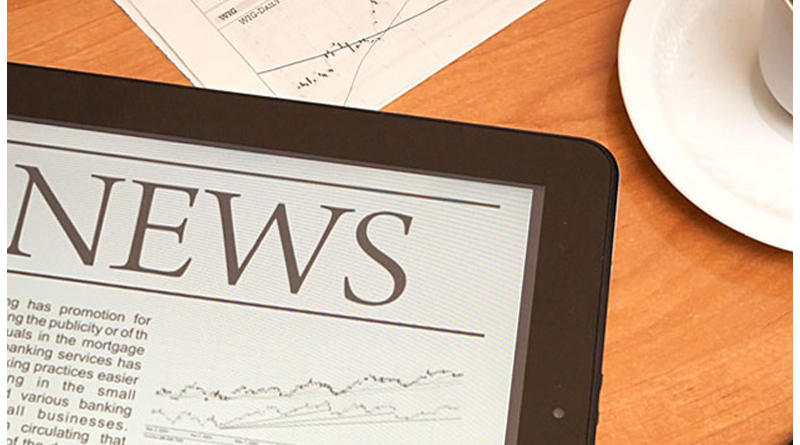 Analysts feel prices may fall even further and are predicting $38 a barrel next week
Published: 20:02 December 6, 2015
By Siddesh Suresh Mayenkar, Staff Reporter
Dubai: Oil prices are pretty much taking the path that Opec had wished for.
Brent crude fell 1.9 per cent to $43 a barrel Friday, nearing its lowest level in six years amid a supply glut, and analysts feel that these cuts may get deeper.
"The near-term outlook [is] pointing towards lower prices still, with the only consolation that hedge funds are already holding a record short position," Ole Hansen, head of commodity strategy at Saxo Bank told Gulf News.
Analysts are predicting brent will fall to $38 per barrel next week.
On Friday, Opec decided to keep pumping about 31.5 million barrels a day (mbpd), setting aside their previous daily output target of 30mbpd. Opec will wait until June to decide on a new limit, its secretary-general Abdullah Al Badri said.
With this Hansen feels that Opec, as a provider of price stability, "died at this meeting."
"It also shows how the Opec is really only able to control rising prices. During a price slump like the current one, its everyone for themselves with no limits on how much individual members produce," Hansen added.
Oil has slumped 40 per cent since the Saudi-led Opec decision in November last year to maintain production and defend market share against higher-cost shale companies. In June last year, crude had traded above $100 a barrel.
However, over the longer term, Saleem Khokhar, head of equities at National Bank of Abu Dhabi's asset management group, sees a limited downside.
"The supply-demand equation would balance out next year and we do see [the] supply side adjusting accordingly," Khokhar said.