LOLA NAGWALA SA BALA | Bullet 'found' in bag of 65-yr-old on way to Watch Grandson Play in Singapore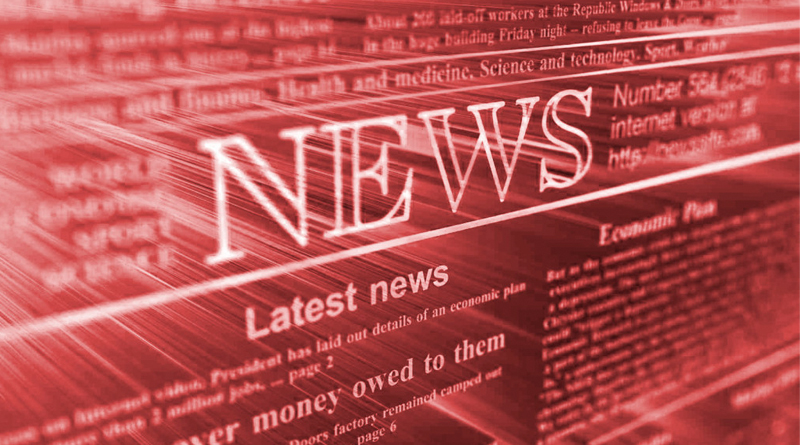 By: Richie Lopa, InterAksyon.com
November 1, 2015 5:19 PM
MANILA – 'You people don't just plant. You're magicians, too!' That was reportedly the angry reaction of a 65-year-old woman bound for Singapore after airport screeners at Ninoy Aquino International Airport (NAIA) Terminal 1 found a live .9mm bullet inside her shoulder bag Sunday morning.
The incident came just hours after Malacañang Palace, stung by mounting complaints of official incompetence and insensitivity over the rash of outbound passengers – including OFWs –  arrested for having bullets in their luggage, ordered an investigation of the alleged scam.
Lawmakers are set to hear allegations by migrant groups that a "laglag bala" syndicate plants the ammunition on unsuspecting passengers, with a view to extorting money from those desperate to avoid a jail term and disruptions to their travel plans.
In the latest case on Sunday morning involving the 65-year-old grandmother, SP01 Godofredo Sugcang  of the National Police's Aviation Security Group (PNP-ASG) said Nimfa Fontamillas of Cavite and her daughter Menchie Tan were set to board a Tiger Air for Singapore Sunday when they were held for questioning at 5:34 am at the final security check.
Tan had earlier persuaded her mother Nimfa to join her in watching her 11-year-old grandson play football as part of the Philippine football team for the Singa Cup on November 2-6, 2015 at The Cage Sports Park Singapore.
At the final security check, Fontamillas was asked by X-ray screener Ronillo Salanga, under the Office of Transportation Security (OTS), to view the X-ray monitor where an image of a bullet appeared.
Fontamillas reportedly become emotional as she threw her bag away from the inspection table and allegedly told the screener, "you are not just a planter but a magician too," an OTS source said.
Her daughter Tan then said their lawyer, a certain Atty. Clint Estandarte, will represent them in court proceedings.
The bag was left untouched, and no one was allowed to touch or to examine it until the passenger's lawyer arrived.
Around 11:15 am, lawyer Estandarte arrived at the scene and was tasked to open the shoulder bag in the presence of OTS, PNP and Mrs. Fontamillas and her daughter Menchie, said an incident report.
Estandarte declared aloud his observation about the state of the hand-carry bag: its main zipper had a padlock while the side pocket zipper was sealed.
Estandarte then asked Fontamillas to unlock the padlock so they can remove the things inside. The emptied bag was then made to pass through X-ray again, but the image of a bullet remained inside the bag.
Estandarte used a cutter to remove the zipper so he could see what is inside; at that point, a .9mm bullet was found inside the side pocket.
Meanwhile, Estandarte told airport reporters that he cannot give any information regarding Fontamillas' situation, but said she will be definitely bailed out as the PNP-ASG was set to inquest her at the Pasay City's Prosecutor's Office.