'Macau OFW is First Tanim-Bala Victim of 2016′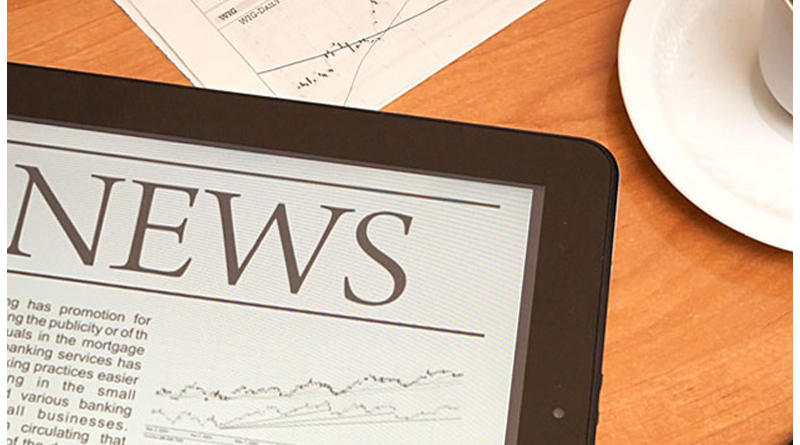 By Bing Jabadan
An overseas Filipino worker (OFW) bound for Macau was arrested at the Ninoy Aquino International Airport after New Year's Day when a bullet was found in her bag.
Gina T. Maliwat, 34, of Talavera, Nueva Ecija, was arrested on January 2 at the NAIA Terminal II after a caliber .45 bullet was discovered in the side pocket of her shoulder bag after it passed through the security x-ray machine.
Based on the report released by the Philippine National Police-Aviation Security Group, Maliwat was supposed to depart for Macau via Philippine Airlines flight PR352 when Office for Transportation Security (OTS) x-ray machine operator Eric Casuple noticed an image of a bullet in her brown Calvin Klein shoulder bag.
When inspected by screener Erwin Bautista in the presence of airline security representative Aldrin Armada and airport security officers PO3 Regente Pascasio and AP1 Eduardo Poblete, the bag yielded a caliber .45 bullet.
The security officers then took pictures of the image from the x-ray monitor "to prevent accusations of bullet-planting."
However, Pasay City Senior Deputy Chief Prosecutor Theodore M. Villanueva ordered the PNP-Aviation Security Unit to release Maliwat from their custody pending further investigation.
Meanwhile, other OFWs who were at the scene said that a police officer wearing a white t-shirt instructed people who took photos and videos of Maliwat's arrest to "delete" them as they would make the security officers "look bad," the partylist group Migrante said.
The Macau and Hong Kong chapters of Migrante said Maliwat was another victim of the "tanim bala" syndicate at the NAIA terminals.
The group reiterated its demand that Manila International Airport Authority General Manager Angel Honrado should be sacked and made accountable for the "tanim bala" scam at the airport.