Measures Against Illegals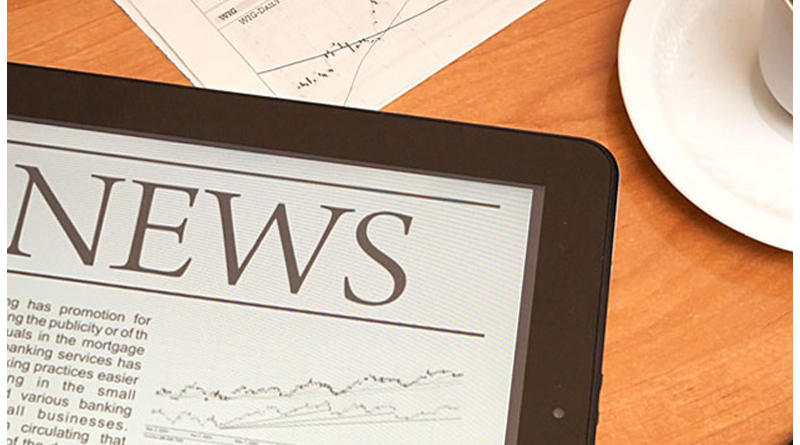 LOCAL VIEWPOINT
Rashed Al-Fawzan
Okaz
The problem of illegal migrations is an international phenomenon and I can say the issue is impossible to solve, whether we are talking about Umrah visitors or people who came to the Kingdom to visit relatives but never returned home. It does not mean that there are no possible solutions to address the situation of illegal migrant workers. To solve 90 percent of a problem is different than ignoring it until things turn into a chaos.
A few years ago, the Kingdom started taking initiatives and establishing solutions for violating foreigners by taking fingerprints or tightening security measures against overstayers. This year and in the month of Muharram, 30,000 people were deported and about 10,000 are waiting to be sent home. We're talking about 40,000 here and the ones who are trying to escape through the borders and were arrested are 1,545 during the same month, meaning 52 are arrested daily. Are these large numbers? Are these numbers considered huge in comparison to the number of illegal workers in our country? It's hard to tell since we need official numbers and statistics.
It's important that we work together as citizens first and foremost by refusing to employ or help illegal workers in our country. We realize the negative security, economic and social consequences these people have. I believe that the number of foreign workers here and it is a real dilemma. At this point, it is better to deport them according to a studied plan so that mistakes are not repeated. We have the fingerprint system that governs the process for every deported worker.
We as citizens must cooperate with the authorities by not employing these people who are draining the country. We have initiated stiff action against those employing illegals. Continuity of campaigns, and I am against thm, until they become laws and mechanisms that supervise and deport illegals is unacceptable.
Official and security measures are not enough. Citizens must understand their responsibilities. Without their cooperation it will be difficult to combat this problem. We note the deportation of tens of thousands if not hundreds of thousands and this is what constitutes a significant burden on our country in all its aspects. It is the role of citizens and security bodies altogether and should never stop.