MIAA to Airline Passengers: Take Alternate Routes to NAIA During APEC Summit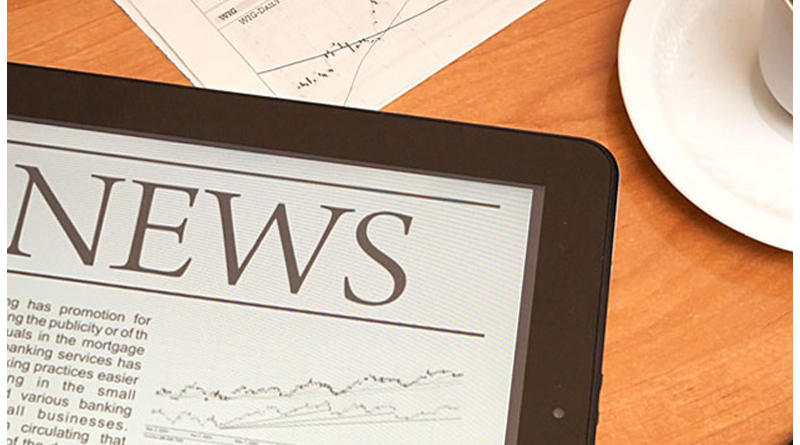 by Philippines News Agency
November 6, 2015
Airline passengers with flights scheduled during the Asia Pacific Economic Cooperation (APEC) Summit are advised by airport authorities to take alternate routes to the Ninoy Aquino International Airport (NAIA) to avoid flight inconveniences.
The Manila International Airport Authority (MIAA) said that routes going to NAIA such as Aurora Boulevard coming from EDSA, Andrews Avenue, and the South Luzon Express Way will be free to use.
However, both lanes of Roxas Boulevard will be closed from Nov. 16 to 20 – particularly from Katigbak Drive to NAIA Road (formerly MIA Road). There will also be road modifications along EDSA.
MIAA said that passengers should also expect that roads leading to NAIA will be open to vehicular traffic during the APEC Summit.
There will be no special transportation system implemented by MIAA for passengers traveling to terminals given its accessibility under the current traffic management plan of the Metro Manila Development Authority (MMDA).
Airlines are also expected to announce further changes in their flight operations as more heads of state inform the APEC National Organizing Council (NOC) of the schedules that they will be keeping.
As of today, commercial flights will still push through from Nov. 16 to 20 but will be subject to flight disruptions such as delays, diversions, and even cancellations.
At least 15 heads of state have already submitted their schedules to the APEC NOC. Arrivals will begin on Nov. 16 with most of the leaders arriving on the 17th. Departures are spread across Nov. 19 and 20.
MIAA said that periodic runway closures will be in place as the aircraft of the heads of state arrive and leave Manila.
Passengers are advised anew to fly ahead or after the APEC Summit and get in touch with their airlines for any changes in their flight schedules.