NBI: ISIS 'Sympathizers' Claim Responsibility for TV Crew Ambush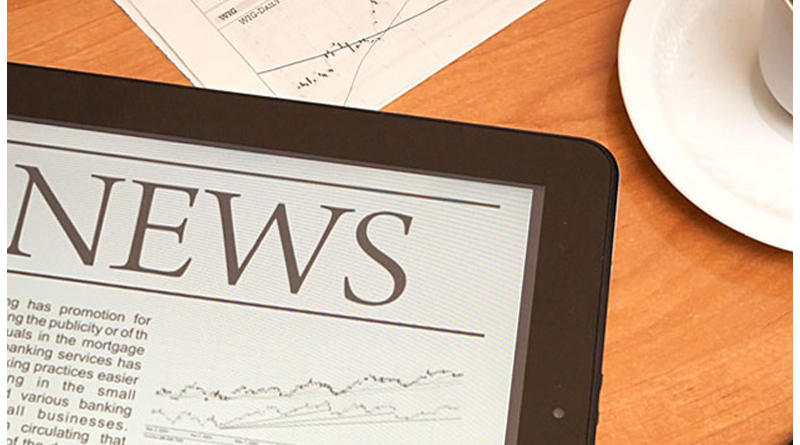 By: Philippines News Agency
December 29, 2015 7:26 AM
CAGAYAN DE ORO CITY – The suspects who tried to ambush the television crew of the Iligan-based ABS-CBN were young radicals who claimed to be "sympathizers" of the ISIS, an agent of the National Bureau of Investigation (NBI) said Monday.
Alex Cabornay, head of the NBI agents in Northern Mindanao, said the suspects who claimed to be "sympathizers" of the Islamic State of Iraq and Syria (ISIS), pulled the ambuscade on a television crew in Marawi City, a day after Christmas.
He said the crew of the Iligan-based ABS-CBN, a major television network in the country, was ambushed by four suspects who were separately riding in tandem on two motorbikes on a busy street of Banggolo, Marawi City.
Cabornay said that except for the broken windshield of the ABS-CBN service pick-up, the television crew managed to seek assistance from a nearby military camp, where they were escorted safely back home to Iligan City.
He said a team of NBI personnel from Iligan City and Marawi City has launched a massive manhunt of the suspects while collating and cross-checking the identity of the group of young men who have also been suspected of other crimes before the ambuscade.
Cabornay said he has already informed the NBI national and regional director about the activities of the young suspects who want recognition of their various criminal activities in order to gain financial assistance from ISIS.
The three-man Iligan-based ABS-CBN crew headed by reporter Ronnie Enderes went to Marawi City to cover the bombing of the electrical tower in Rama-in, 13 kilometers from Marawi City.
In an interview with the Philippines News Agency (PNA), Enderes said his crew was already going home when they noticed that two motorbikes riding in tandem have been tailing them.
He said: "We tried to mislead the suspects by following various routes, but were later caught in Banggolo where one of the suspects fired at the driver and the other at the left side of the wheel of our service vehicle."
Enderes said the suspects were trying to get the driver in order to immobilize the vehicle, but they missed the targets prompting the driver to go to the nearest military camp.
"The car's windshield was broken but the wheel was not hit. None of us was hit too. We were able to safely ask for assistance at the army brigade in Marawi City," he said.
Enderes, who has been the Iligan-based ABS-CBN reporter for the last 16 years, said he has no enemy in his areas of coverage.
"This is the first time that I and my team were waylaid by armed men," he said.