No Pinoys in Mali Hostage-Taking – DFA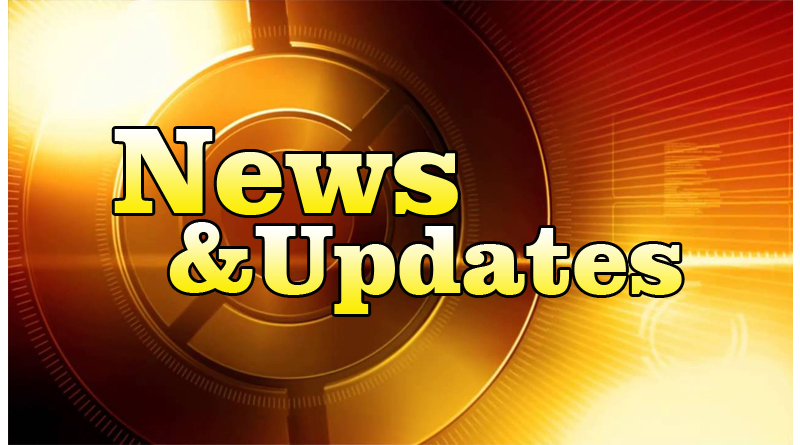 MANILA – The Department of Foreign Affairs (DFA) on Friday said there were no Filipino hostages among victims of militants who attacked the Radisson Blu luxury hotel in Bamako, Mali.
In a text message, DFA spokesperson Charles Jose said that have not received report of any Filipino included in the incident.
Gunmen went on a shooting rampage at the Radisson Blu hotel in Bamako, seizing 170 guests and staff in an ongoing hostage-taking, the hotel chain said.
At least three hostages were reported killed in the incident, while 80 others have been freedas government special forces cleared the hotel.
It is the second attack on a hotel in Mali since August.