No Show' Illegal Recruiter Loses Case; More Victims Surface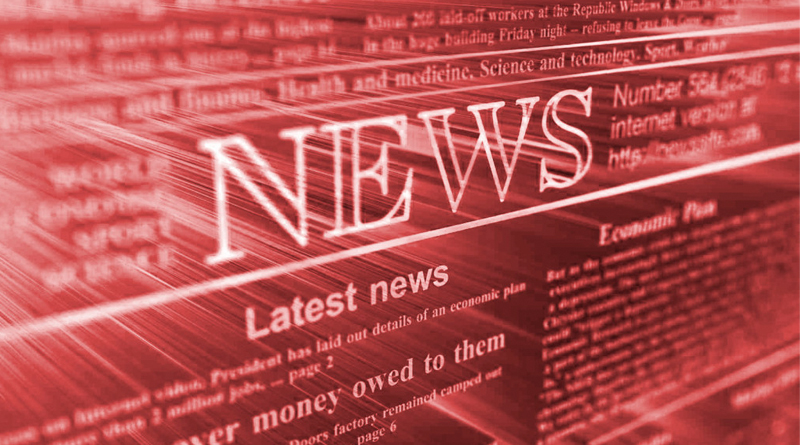 Seven Filipina domestic workers have been awarded their claims against an elusive Hong Kong employment agency owner who had recruited them last year for inexistent jobs in China and made to pay huge sums as placement fee.
Adjudicator Jacqueline Lee of the Small Claims Tribunal ordered Lennis Ebrahim on Oct 23 to pay back the amounts claimed separately by the complainants after she failed to show up for the hearing.
Meanwhile, two more victims of the recruiter are preparing to lodge similar claims against her at the same tribunal.
The tribunal set another hearing on Nov 6 for Ebrahim to pay back the complainants.
The complainants said had earlier told The SUN their monetary claims ranged from $10,000 to $40,000 amounts they paid Ebrahim's Vick's Maid Consultant Company, which offered them jobs as drivers and waitresses at Mission Hills golf club in Shenzhen.
The complainants said they had had applied for the jobs for their relatives back in the Philippines a year ago, believing that they could work legally in China. But after paying the sums, they were made to wait in vain.
Just a week ago, another victim of Ebrahim was awarded her claim by the same court after the recruiter did not show up at the hearing. She told The SUN that two months after her victory, the recruiter had yet to comply with the award order.
It seems all the subsequent court orders will go the same way. The claimants' supporters say Ebrahim is ignoring the award orders because of the difficulty of enforcing them.
Esther Bancawayan, an officer of the Mission for Migrant Women who had helped the seven prepare their complaint, said two more Filipina victims of Ebrahim emerged lately.
"The two said Lennis was offering to pay them back in $1,000 monthly installments apparently to keep them from filing claims against her at the tribunal," Bancawayan said.
She said Ebrahim was defiant because she knew too well that the tribunal was toothless.
"I wonder why police keep treating these complaints as debt collection issues. They only embolden illegal recruiters," she said.
"Now we'll have to consult our lawyers to find the best venue to file a case against her," Bancawayan added.
She said she would also seek legal opinion on whether Ebrahim's network of agents should be included in future complaints, as they, too, had enticed several people to apply at Vick's Maid for the promised jobs.
The seven complainants said about 20 of them from Hong Kong had been tricked by Vick's Maid, along with an unknown number in Macau, who were also made to pay a fee of at least $10,000 each.
One of them, Raquel Maligsa, said she paid $40,000 between July 15 and Dec 6 last year for sponsoring the recruitment of her brother as assistant cook, as well as her sister's live-in partner, a cousin and a town mate, as drivers in Shenzhen.
Three of the applicants were offloaded or were stopped from boarding their flights in Manila to Shenzhen, so they were promised inexistent jobs as drivers at a Sai Kung golf club instead.