No Smoke Alarms in House Fire that Killed Pinay Teacher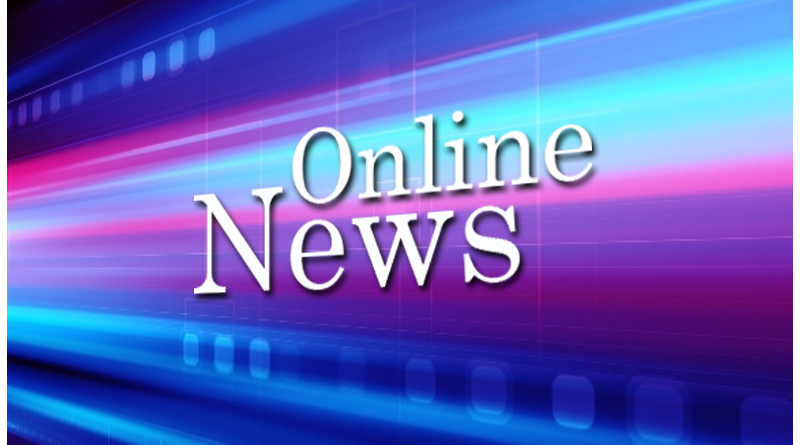 ABS-CBN North America News Bureau
Posted at 01/06/16 12:38 PM
REDWOOD CITY, California – New developments emerge in the tragic fire in the San Diego, California town of Bonita that killed a Filipino American preschool teacher.
As investigators continue to find the cause of the fire that killed 22-year-old Vanessa Dela Cruz, reports say smoke alarms were not found in the home.
The property is owned by former Chula Vista mayor and State Assemblywoman Shirley Horton.
Reports also say Dela Cruz had recently found out that she was pregnant.
In the meantime, more financial support pour in for the family. A GoFundMe page started by a close friend of Dela Cruz has already raised close to $14,000 by Sunday night.