OFW on the Way to Macau Caught with Bullet at NAIA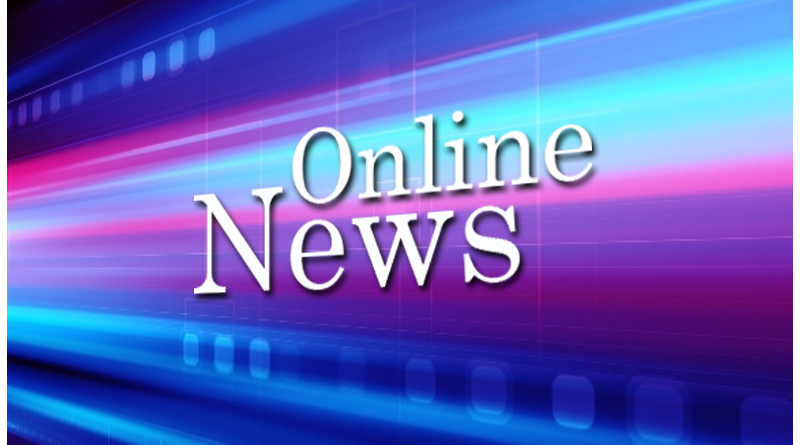 LAGLAG BALA?
An overseas Filipino worker on his way to Macau for vacation was prevented from boarding his flight Monday when he was caught with a bullet in his bag at the Ninoy Aquino International Airport, a report on Unang Balita on Wednesday said.
The bullet was allegedly found in Gerard Ubarde's bag containing medicines.
Ubarde said it is impossible for a bullet to be in his bag since he knows it is against the law to carry one.
Ubarde was immediately released after the case was dismissed.
Meanwhile, the Manila International Airport Authority installed disposal booths at NAIA to give passengers a chance to rid their bags of banned items. —KG, GMA News