OFW 'Tanim-Bala' Victim's Woes: Traumatized, Job in Peril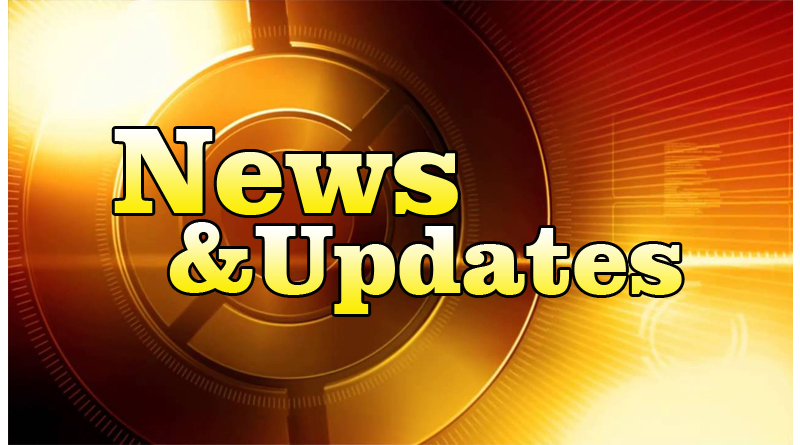 MANILA – Overseas Filipino worker Gloria Ortinez is now dreading to step foot at the Ninoy Aquino International Airport (NAIA), after falling prey to 'tanim-bala' scheme last month.
"Parang natatakot na akong sumakay ng eroplano pag dadaan sa NAIA. Baka hindi na bala ang ilagay. Nakakatakot," she said on ANC's Headstart Friday.
Ortinez, an OFW bound for Hong Kong, was arrested after a bullet was found inside her hand-carry bag on October 25.
"Nakakatulog na din, nakakain ng konti pero kapag naaalala ko yung nangyari sa akin, nata-trauma pa rin ako," she said.
But her job in Hong Kong is in peril. After she failed to depart for Hong Kong, a miscommunication with her employer ensued.
The OFW was taking a connecting flight at the NAIA terminal 2 from Laoag. She said a bullet was seen inside her bag by the x-ray machine personnel. After emptying her bag and found nothing, the personnel placed her bag under the x-ray machine again.
"'Nandoon pa rin Mam'. Itinuro nila sa akin yung pataas na hindi ko naman alam kung ano. Nung sinabi nila, wala naman akong alam dahil wala akong idea dahil wala naman akong inilagay na ganiyan sa bag ko, dahil papunta na ako ng Hong Kong alam ko naman na bawal," she said.
Ortinez, who has been an OFW in Hong Kong for 26 years, said the bullet found inside her bag was wrapped.
"Wala akong idea na nandoon po. Kinapa ko. Nung nakapa ko may red na may nakabalot, naihagis ko talaga sa sahig. Ayoko pulitin. Fingerprint, pag ulitin ko ulit nandoon na yung kamay ko sa naka-red na yun na wala akong kaalam-alam kung ano laman noon," she recounted.
She was escorted to a room where personnel in white tried to convince her to admit that the bullet was really hers. But she refused.
"Pinipilit nila akong paaminin. May pinapa-pirmahan. Nung ayaw ko sabi nila sa akin kung di ka sumunod sa amin poposasan nila ako. Pinirmahan ko. Di naman nila pinabasa sa akin," she said.
Ortinez was released for further investigation, according to her lawyer, Atty. Spocky Farolan.
"Pinalaya siya nang hindi kailangang mag bail because the public prosecutor, the inquest prosecutor, found out upon seeing the evidence presented, there was a discrepancy in the bullet in the photograph sworn to by the police investigators and the OTS personnel," Farolan explained.
Farolan said there was a distinct and remarkable difference between the bullet in the photograph and one presented by authorities.
"How it happened, that is something that we are asking the government to investigate," he said.
Ortinez and her lawyer have yet to file counter charges.
"Because we want to be sure that we will file the right charges against the people who are truly responsible," he said.
Farolan also said that what Ortinez went through was also a human rights case.
He noted, "You cannot ask someone to sign something without explaining what it is."
For now, Ortinez only wants the truth.
"Malaman ko lang kung sino at kung paano yun ginawa sa akin," she said. "Hangad ko lang po katotohanan."
She went on to advice fellow Filipino overseas workers to be more careful when travelling.
"Sana po sa mga tulad kong OFW, mag ingat ingat din po kaya dahil sa nangyari sa akin. Sana hindi na mangyari sa inyo," an emotional Ortinez said.