Oman Deports 16,000 Illegal Workers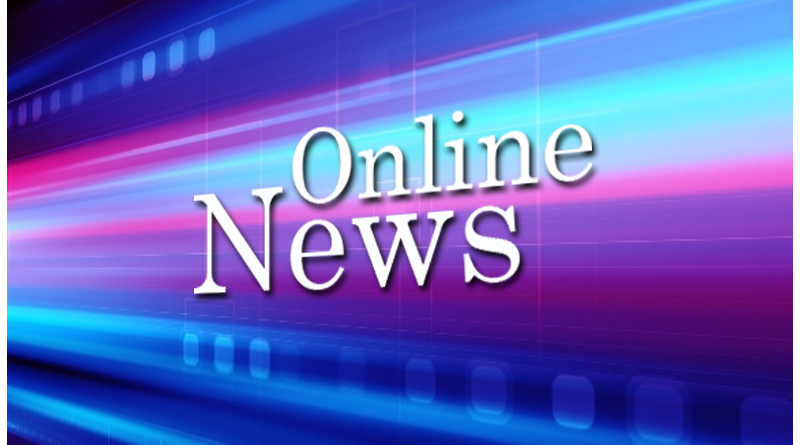 Authorities step up crackdown on illegal workers to free up more jobs for Omanis
Published: 12:29 November 17, 2015
By Fahad Al MukrashiCorrespondent
Dubai: Over 16,000 illegal workers in Oman have been deported and 12,000 more were able to legalise their labour status, according to the Ministry of Manpower.
In an attempt to regulate the labour market in Oman, authorities offered illegal workers amnesty to leave the country without being fined if they registered by October.
A ministry official told Gulf News that the number of illegal foreign workers has doubled since 2010.
Amnesties are a common practice in Oman, with previous pardons being granted in 2005, 2007 and 2010.
Oman has intensified its campaign against infiltrators and illegal foreign workers with weekly inspections and raids.
Oman's expatriate workforce stood at 1,614,545 in May, according to statistics issued by the National Centre for Statistics and Information (NCSI).
Indians made up the majority of the workforce with 626,721followed by Bangladeshis at 557,606. Reports have suggested there could be around 50,000 undocumented workers as well, mostly from Bangladesh.
On Sunday, 162 illegal workers were arrested during raids in Khasab, Bukha and Diba. Law enforcement officials say they will step up their crackdown.
The crackdown is particularly important now during a time when many Omanis have lost their jobs due to the slump in oil prices. The government is under pressure to free up more jobs for citizens.