Online Jobs Give Pinoys Chance to Make Mark Worldwide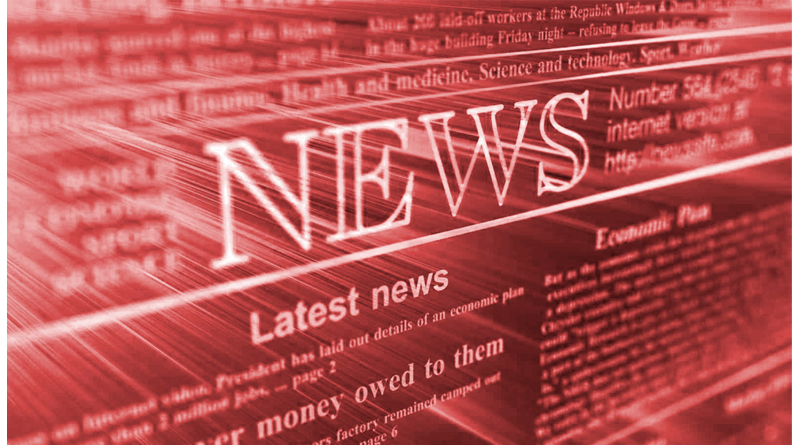 Published January 19, 2016 5:52pm
Online freelance jobs, predicted to further increase this year, is not only offering Filipinos with alternative job opportunities but also a chance to make their mark worldwide, a report on News to Go said Tuesday.
During an interview, Matt O'Kane, vice president for technical operations of Freelancer.com, said working online allows employees to enter the worldwide platform.
"You're not just restricted to selling your services in the Philippines, you can get out there and make your mark worldwide," O'Kane told anchor Kara David.
Since employers looking to hire in online platforms are not limited to Philippine companies, freelancers may be employed by anyone around the world, O'Kane said.
He added that online jobs are not necessarily part-time jobs and that it is possible to work as a full-time online freelancer.
Slow Internet
According to the report, the Department of Science and Technology (DOST) is aiming to make 1.6 million online jobs available to Filipinos.
It added that since working online means employees can earn without physically leaving the country, freelancing offers Overseas Filipino Workers (OFWs) an alternative job opportunity.
However, O'Kane said the Philippines' slow internet speed may hinder the country from flourishing in the online environment.
"If you want to…access full range of opportunities, then you need fast internet," he said.
But he also said that despite the Internet speed, many Filipinos are already earning through freelancing.
The salary that can be earned from freelancing can range from $5 to $100 an hour, depending on the freelancer's feedback and recommendations.
The leading jobs online include Microsoft Office-related jobs (Word, Excel, etc), Angular.js. content writing, covers and packaging, video editing, and transcription, according to Freelancer.com
Yuccies
Young urban creatives, or "yuccies," are the leading demographic that are pursuing online jobs, O'Kane said, citing data from Freelancer.com.
Yuccies are artists that "want their creativity to be recognized and get paid for it."
"I'm seeing some of them emerging in Manila," O'Kane said. "Manila is a pretty exciting place, I think you're gonna see it really change over these couple of years."
"I'm really excited to see what's going to happen next," he added. —Jessica Bartolome/KBK, GMA News