OTS Chief: 65 Axed Airport Screeners Not Part of Syndicate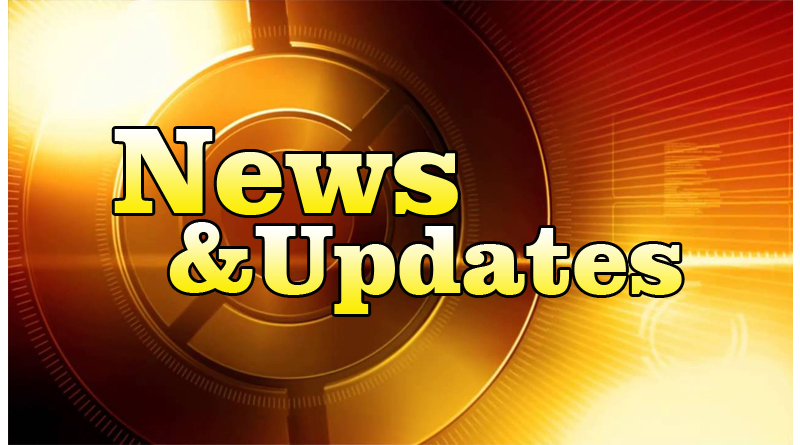 Aaron Lozada, ABS-CBNnews.com
Posted at 11/11/15 2:31 AM
Cocaine won't endanger airplane, OTS chief says
MANILA – A total of 65 Office for Transportation Security (OTS) personnel have been dismissed since 2012, Undersecretary Roland Recomono, said Tuesday night.
Recomono, in a live interview on Bandila, however said that he doesn't believe that the sacked workers are part of a syndicate preying on passengers.
He issued the statement when asked whether recent "tanim-bala" incidents were the first since he assumed the position in 2012.
Despite the large number of personnel who have been dismissed, Recomano denied the existence of a syndicate behind the "tanim-bala" scam.
The OTS chief claimed that the axed personnel were acting on their own and were not part of a syndicate.
Recomono, meanwhile, said that a syndicate was probably behind the smuggling of 2.5 kilograms of cocaine past airport screeners in NAIA.
Four Filipinas carrying 2.5 kilograms of cocaine were arrested in Hong Kong amid the "tanim-bala" controversy.
Airport screeners, who were responsible for the seizure of bullets from passengers, failed to detect the prohibited drugs in the hand-carried luggage of the arrested Filipinas.
Asked why 2.5 kilos of cocaine were able to pass through airport screening without detection, Recomono said there are many possibilities why this has happened.
"Marami pong posibilidad kung paano po lulusot. Ito po, pwede po nating sabihin na sindikato," Recomono said on Bandila's "Yes or No" Tuesday night.
Recomono said that the x-ray being used by the OTS will fail to identify the prohibited drugs and will only register these as organic substances.
"Kung s'ya po ay dumaan doon sa pag-screen, makikita po kasi s'ya, organic substance. Hindi po s'ya sasabihin kung drugs 'yun o kung ano pa s'ya. Kasi po, dapat intindihin nating kung ano po 'yung nakikita dun sa x-ray."
Recomono went on to say that illegal substances like cocaine are not "prohibited items" as far as the OTS airport screeners are concerned.
"Sa totoo lang, ang sinasabi ko nga, kung ang pagbabatayan natin ay 'yung ICAO (International Civil Aviation Organization), hindi s'ya (cocaine) prohibited considering it will not endanger 'yun eroplano," said.
"Marami po kasing hindi nakaka-intindi kung ano 'yun," the OTS chief added. "Kung tingnan n'yo yung mandate namin, it is to detect prohibited items that will endanger the plane."
However, an infographic found at the OTS website said that x-ray machines in airports are capable of detecting prohibited items, including drugs.
"The initial security checkpoint X-ray ensures that ALL sets of baggage whether check –in or carry-on, unaccompanied baggage, pass through screening capable of detecting metal, explosives, drugs and other organic substances," the website said.
TANIM-BALA
Recomono also had comments on the case of American missionary Lane Michael White, who was among the first victims to speak publicly on the alleged "tanim-bala" scam.
"Sinunod lang ng ating mga tauhan 'yung tinatawag nating mga screeners, ang procedure na nakabatay yun sa ICAO standards," Recomano said, referring to White's apprehension and eventual detention.
Recomono explained that White was turned over to the police as the screeners were merely deployed to screen prohibited items.
NETIZENS REACT
Tuesday's heated interview made "Bandila" a trending topic on Twitter.