Over 100,000 Filipinos Register for OAV in US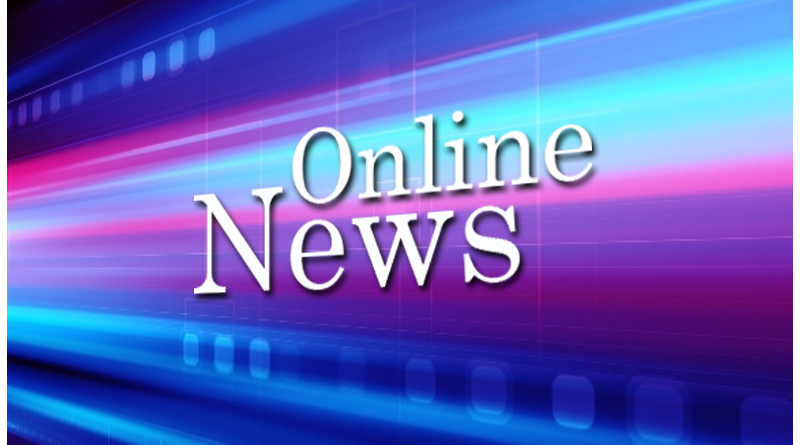 Over 100,000 Filipinos in the United States have registered for the overseas absentee voting (OAV) for the 2016 elections.
Philippine Ambassador to the US Jose Cuisia said the Commission on Elections (Comelec) is expected to come out with a final list of voters from the different states soon.
Because of this, Cuisia also expects a higher voter turnout from the US.
The Philippine consulate is constantly working with various Filipino and Filipino-American communities in campaigning for participation in the overseas voting.
– ANC Headlines, December 06, 2015