Over 3,000 Pinoys Still in War-Torn Libya –DFA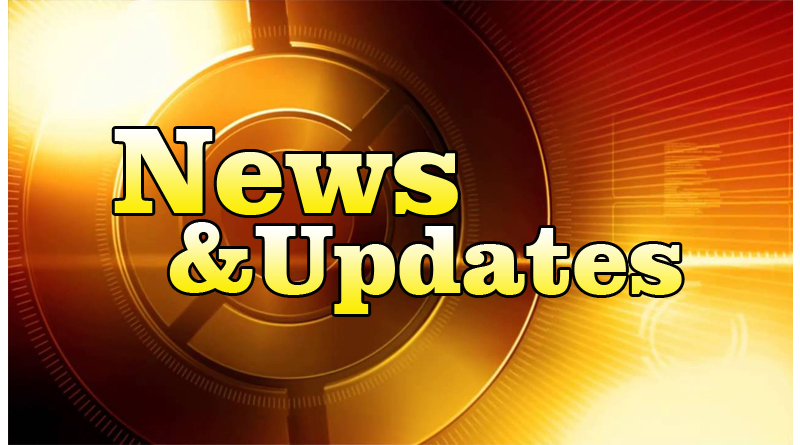 Filipino repatriates continue to trickle in from Libya due to the volatile political situation there, although over 3,000 still remain, braving the violence and apparent lawlessness.
In a statement Friday, the Department of Foreign Affairs (DFA) said the Philippine Embassy in Tripoli has reported that 16 Filipino repatriates are due to arrive in Manila on Saturday, November 7.
Thirteen of the new repatriates were formerly based in Tripoli and the western region of Libya, the DFA said, adding the 13 departed Tunis on Friday and are scheduled to arrive at NAIA Terminal 3 on Saturday, 4 p.m., on board EK 332.
The remaining three, meanwhile, are scheduled to take their return flights to the Philippines on Friday using company-sponsored airline tickets.
The total number of repatriates from Libya now stands at 5,524, while an estimated 3,043 Filipinos remain in the war-torn region.
Crisis Alert Level 4 or mandatory repatriation remains in effect in Libya due to "continued political and security instability throughout the country, along with incidences of lawlessness and violence," the DFA said.
"The Embassy Team in Tripoli remains tireless in its efforts in reaching out to all remaining Filipinos in Libya and encouraging them to avail of the Philippine Government's mandatory repatriation program, and ensuring that they are safely evacuated out of the country," the DFA said.
The DFA reiterated its appeal to all Filipinos in Libya to register for repatriation and return home to safety.
Last March, a Filipino was killed in a bombing attack in Zawiya, while eight Filipinos have been kidnapped by Libyan militants in separate incidents.
Libya's government recently rejected a proposal by the United Nations for a united government, prolonging the war between the country's internationally-recognized parliament and an unofficial government controlling Tripoli. —Rie Takumi/KBK, GMA News