Overstayer Steals from Wife's Employer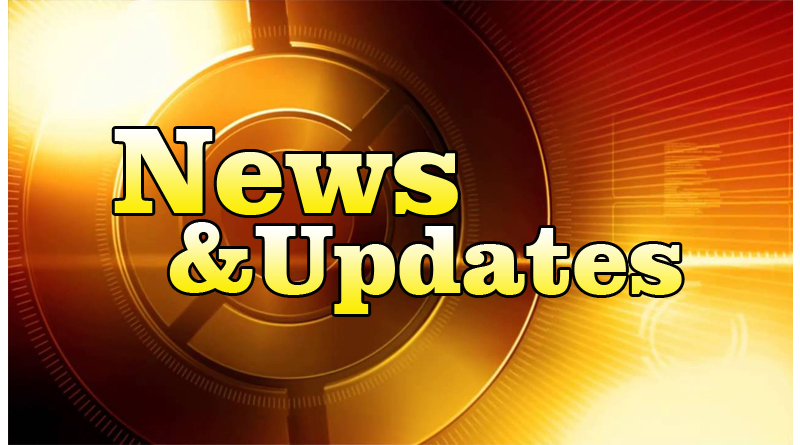 BECAUSE of a gambling problem, an overstaying Filipino domestic helper stole more than $33,000 from her wife's employer in Sai Kung.
District Court Judge Timothy Casewell sentenced Danilo T. Cayanong to 31 months in prison for overstaying and for stealing $11,000 in cash and then withdrawing a total of P22,075 from the bank account of his wife's employer.
"I convict the defendant on the 16 charges," Casewell said on December 22.
Cayanong, 47, pleaded guilty to four counts of burglary, 11 counts of theft, and one count for breach of condition of stay.
The thefts allegedly happened between June and August while the victim and his family were out of Hong Kong for their summer vacation.
Cayanong's wife had asked the victim if her husband could stay with her in one of their houses in Sai Kung while they were away. The victim agreed.
The defendant had overstayed in Hong Kong since July 2011 after his contract was terminated and he could not find a new employer.
He decided to stay here because he did not want to get separated from his wife. They lived in a boarding house.
But when he stayed with his wife in her employer's home, the defendant stole the key to the victim's other house.
Cayanong then stole $11,000 in cash and the victim's ATM and Octopus cards.
He also saw the letter with the ATM's PIN number.
He then went to an amusement and gambling center and used up all the money. Afterwards, he went to an HSBC branch in Jordan and withdrew cash which he again used for gambling.
The theft was discovered when the victim and his family returned home from vacation. Cayanong admitted the crime and was arrested by the police.
The defendant first arrived in Hong Kong in 2009. His sister is also employed here as a domestic worker.