Overstaying FDH Nabbed with Shabu in North Point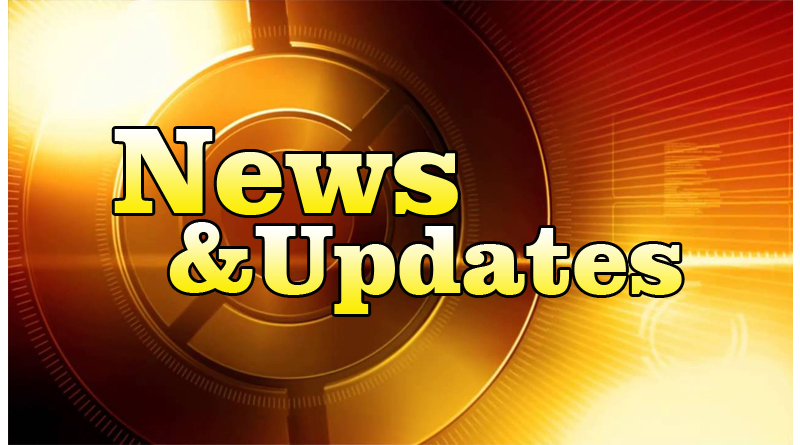 AN overstaying former domestic helper will be tried in the High Court after she insisted on her innocence in the illegal drugs charge filed against her.
Eastern Magistrates Courts judge Jason Wan said Veronica M.B would be tried at the Court of First Instance after the Filipino woman's lawyer said she was denying the charges against her.
"She will plead not guilty," Veronica's lawyer said on November 23.
Judge Wan also asked if Veronica would seek a preliminary inquiry into her case but her lawyer said she would not.
The magistrate then reminded Veronica that she could move to have the charges against her dismissed if she considered the prosecution's evidence against her to be insufficient.
Judge Wan also told Veronica to apply for Legal Aid so that she would have a lawyer when her case is tried before the High Court.
Veronica was arrested in May with two other Filipino women after the police raided a guesthouse in North Point and found more than 20 grams of suspected methamphetamine  hydrochloride or "shabu" from her.
The Filipina was allowed to stay in Hong Kong as a domestic worker until May 2010 but she overstayed. The police said Veronica's two companions also had shabu with them.