OWWA Wants Formal Request from 'Tanim-Bala' Victim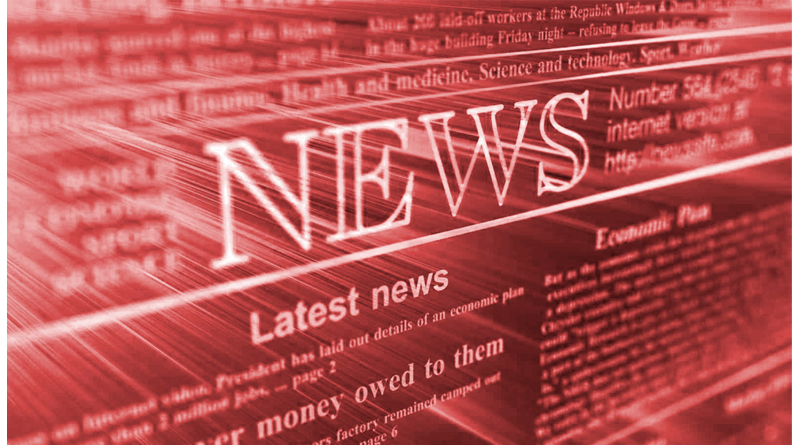 MANILA – Concerned government agencies have finally reached out to overseas Filipino worker (OFW) Gloria Ortinez, an alleged victim of the "tanim-bala" scam, 10 days after she was arrested at the Ninoy Aquino International Airport (NAIA) for allegedly having a bullet in her bag, her lawyer said Thursday.
In an interview on radio dzMM, Atty. Spocky Farolan said representatives from the Department of Transportation and Communications (DOTC) and the Overseas Workers Welfare Administration (OWWA) contacted them Wednesday.
According to Farolan, he asked the representative from OWWA why it took them so long to reach out to Ortinez, who was traumatized by the incident.
He took exception to the agency's failure to assist the OFW at the time of her arrest despite having a help desk at the airport.
"Nung tinanong ko bakit ngayon lang, eh kasalanan po namin, kasi di po kami nag-formally request sa kanila ng tulong," he said.
"Siguro magpapaumanhin na po ko sa kanila dahil di kami nakagawa ng sulat para humingi ng tulong para sa isang bagay na automatic na dapat," he quipped.
Farolan said there is no legal impediment for Ortinez, who has been working as a household worker in Hong Kong for the past 13 years, to leave the country.
However, her employer, a single mother of a 13-year-old child, has expressed apprehension about accepting Ortinez back amid her case.
"Pagdating sa tiwala, alam naman po namin na walang duda, nagtitiwala yung amo niya, at mahal po siya ng amo niya. Ang problem lang po takot yung amo… May takot dun sa amo eh, dahil nga high-profile ito, baka magulo yung buhay nila," he said.
Meanwhile, Farolan clarified that airport and police officials did not ask Ortinez for any bribe in exchange for her release after a bullet was detected in her bag.
"Walang diretsong sinabi na hinihingian siya," he said. He, however, stressed that all indicators "point that there is conspiracy."
Farolan also branded as "questionable" the process followed at the airport, noting that Ortinez was asked to sign a document even without the presence of a lawyer.
"Meron pang nagsasabi na, 'Aminin mo na kasi, bakit di mo pa aminin?'" he said.
He also questioned why it took long before Ortinez underwent inquest proceedings. He noted that the OFW was arrested evening of October 25, Sunday, but underwent inquest proceedings only in the late afternoon of October 26, Monday.
"Talagang parang pinakuluan pa talaga siya sa loob… Bakit umabot pa ng ganun katagal?"
Farolan nonetheless is optimistic that they have a strong defense in the case, noting that the fiscal's office has already declared that the bullet supposedly found in the OFW's bag was different from the one presented as evidence.