P25-M More Needed to Help Spare Life of Joselito Zapanta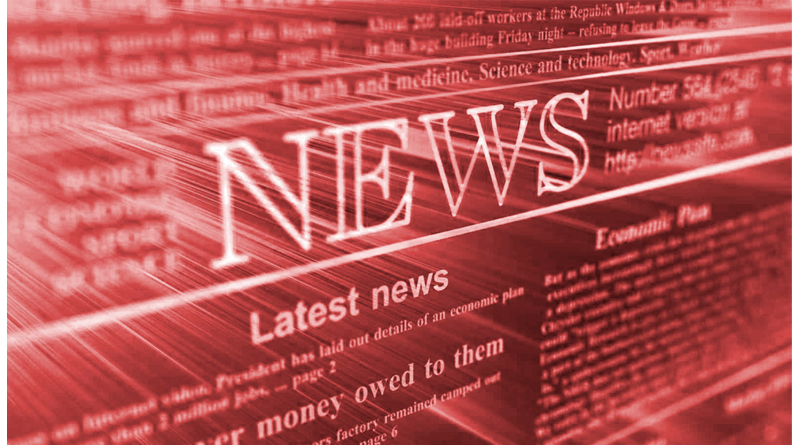 MANILA – The family of Joselito Zapanta, the OFW on death row in Saudi Arabia, is appealing to good Samaritans for help.
"Joselito called me up yesterday to seek help and gave permission for the family to make the necessary media rounds with the hope that some good Samaritans would be able to help them," said Susan Ople, head of the Blas F. Ople Policy Center.
Zapanta worked as a tile-setter in Saudi Arabia in 2007. He was arrested and sentenced to death in 2009 for the murder of his Sudanese landlord after a heated argument over rent.
A blood money was sought by the Sudanese family amounting to SR 5-million or equivalent to P50 million. The amount was later reduced to P48 million.
The OFW's family, with the help of the Philippine government have raised only P23 million so far.
"Unfortunately, the Sudanese family has refused any amount lower than their demand of P 48-million. This means that the Zapanta family needs to raise P25-million in a span of two weeks, or maybe less, considering that a royal decree had already been issued for the implementation of the sentence," Ople said.
Ople said that Department of Foreign Affairs (DFA), through the Office of the Undersecretary on Migrant Workers' Affairs, recently brought Zapanta's mother and sister to Saudi Arabia to visit him.
For those who wish to donate any amount to save Zapanta's life, can deposit or remit the money to: Philippine Embassy current account, Saudi Hollandi Bank, 037-040-790-022. This bank account was specifically opened by the embassy for the blood money to be given to the aggrieved Sudanese family.