PCG Defensive Amid Flak Over Poll Role for Staff Kin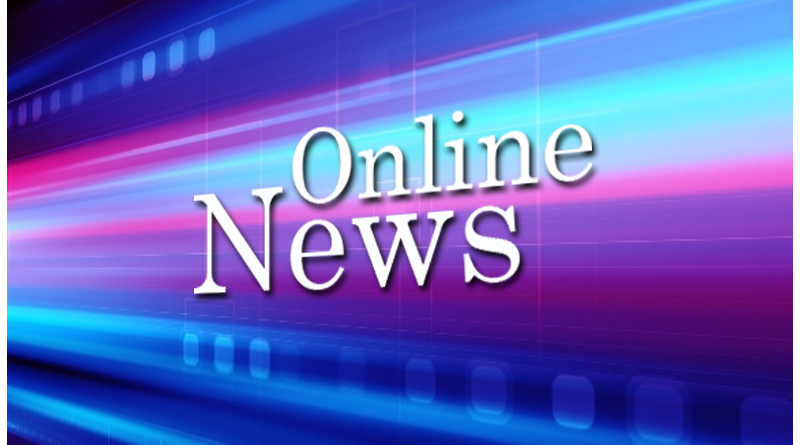 The Consulate has deflected criticism over its alleged practice of recruiting family members of staff to sit in the special board of elections (SBEI) for the overseas posting.
Vice Consul Alex Vallespin who is tasked with overseeing the overseas vote, says that of the six nominees he has received, not one is a Consulate staff relative. All of them are Hong Kong residents.
A seventh nominee who is in the Philippines but was with the SBEI in the last election is also being considered, but is said to be still hesitant to come and serve again.
Vallespin said 20 SBEI members are needed for next year's election.
Binabanatan ang Konsulado dahil puro raw mga kamag-anak ng mga empleado ng Konsulado ang kinukuha sa SBEI, Vallespin admitted.
But he was quick to say that the criticisms were directed at the 2013 and 2010 elections, and not for the upcoming one.
He clarified that Comelec guidelines do not prohibit the hiring of staff relatives, but they should not be close relatives.
However, he said he did notice that in previous elections, some of the SBEIs were spouses or children of the staff.
Tinitingnan ko ang 2013 at 2010, eh talaga palang mga kamag-anak, asawa ni tagaganito, ganyan, Vallespin said.
Still, he would not discount the hiring of relatives as a last resort if not enough nominees are put forward before the cut-off date.
After all, the only requirements for an SBEI member are: he or she must be a Filipino citizen 18 years old and above and is not disqualified to vote. A member is not required to be a voter in the country or territory where he would be assigned.
Vallespin said he was still waiting for a general instruction which the Comelec is expected to issue by December or January
and they would leave us the option again of hiring not necessarily relatives, but (nominees) coming from Manila.
He said it was difficult to hire SBEI members because the honorarium paid by the Comelec is only US$1,000, which is barely enough for one to live on in Hong Kong, much less pay for a room.
If no Hong Kong resident takes up the job, the only option available is to hire a relative or friend who a Consulate staff could provide with temporary accommodation. VBL