PCG Tells OFWs to File Complaint vs Emgoldex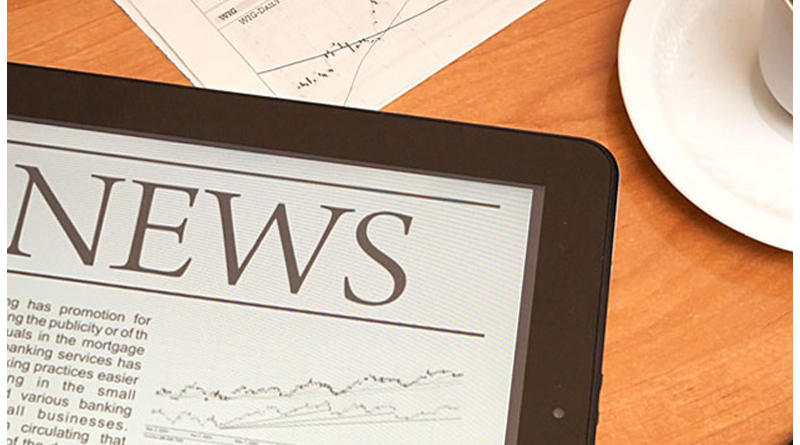 By Cheryl M. Arcibal
5 hours ago
THE Philippine Consulate General has urged Filipinos who fell prey to investment scams involving Emgoldex and two other companies to file their formal complaints.
"In case they will approach the consulate, they will be helped in filing the affidavit and we will forward it to the SEC (Securities and Exchange Commission) thru the DFA (Department of Foreign Affairs)," said Vice Consul Fatima Guzman-Quintin.
The SEC has sued Emgoldex, and its related entities Global Intergold, and Prosperous Infinite Philippines Holdings Corp. for allegedly selling unregistered securities to the public without a license, or violating the Securities and Regulation Code (SRC).
Guzman-Quintin said three persons came to the PCG two weeks ago to complain about the investment scam and were told to make the complaint formal by submitting a complaint affidavit.
"Hindi pa sila bumabalik, but what we can do is we can take their affidavit, and then notarize it here," she said.
In February, then SEC Commission Secretary Gerard Lukban said the regulator has coordinated with the National Bureau of Investigation and the Philippine National Police regarding the activities of Emgoldex.
In March the SEC issued another warning against Emgoldex following a "fictitious" advisory supposedly clearing the investment activities of Emgoldex Philippines.
SEC's March 3 advisory said that "the public is…warned that all other purported public advisories regarding Emgoldex that ostensibly carry the name of SEC or any of its officials are unauthorized, fictitious and fabricated, especially if these are not found or posted in sec.gov.ph."
It also reiterated that Emgoldex Philippines "is not a registered corporation or partnership in the Philippines…[and] is not also licensed or authorized to solicit investments from the public in the Philippines."
According to previous Facebook posts, investing in Emgoldex Philippines "Pinoy Style Patak Patak" will earn profits of P5,000 to P10,000 for a mere P1,000 investment.
A placement of P35,000 will have an interest of between P180,000 and P360,000.