PH Post Outreach Mission to Serve Pinoys in Kurdistan Region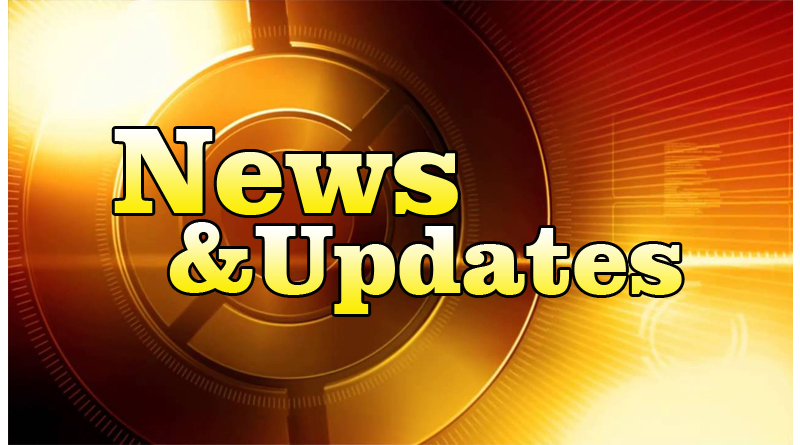 MANILA – The Philippine embassy in Baghdad will be holding its last consular outreach mission for this year in Erbil and Sulaymaniyah in the Kurdistan region of Iraq.
"The embassy is conducting these outreach missions regularly to allow us to not only serve the consular needs of our kababayans in Iraq but also to listen to whatever concerns they may have," said Charge d'Affaires Elmer Cato.
The consular outreach in Erbil is scheduled on December 26 at the Jouhayna Hotel while the outreach in Sulaymaniyah will be on December 28 at the Mamuzen Hotel.
Aside from passport renewal and issuances, Cato said the embassy's consular team will also be accepting visa application from Iraqi nationals planning to travel to the Philippines.
The embassy regularly conducts consular outreach missions to serve the estimated 2,000 Filipinos working in Iraq, majority of who are based in the Kurdistan region.