Pinay in $5 M Money-Laundering Case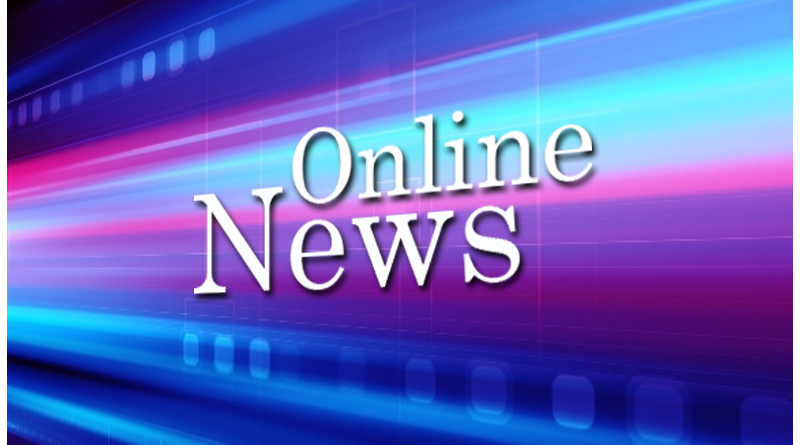 A Filipino woman was charged at the District Court for allegedly being involved in the money-laundering of funds worth nearly $5 million.
The police charged Michelle S.C., a Hong Kong resident, with "dealing with property known or believed to represent proceeds of an indictable offence" before Judge David Dufton on November 23.
Michelle allegedly withdrew a total of $4.97 million from her Bank of China account from July 2010 to November 2012.
"Withdrawing the money from the account, that's the criminal act," said the prosecutor in the case on November 24.
Michelle allegedly made 330 withdrawals from the account, which unknown individuals used to make 131 deposits.
Two of these deposits were made from false accounts—one account was under the name of an individual who lost his Hong Kong identification card while the other claimed that the account was opened without his knowledge.
Michelle allegedly withdrew money from the account through the ATM, over the bank counter, and through electronic transfers. She allegedly transferred the money to other accounts.
Under Hong Kong's Organized and Serious Crimes Ordinance, those convicted of the offense filed against Michelle could be fined up to $5 million and imprisoned up to 14 years.
The prosecution has to prove beyond reasonable doubt that the accused, even after knowingly or having reasonable grounds to believe that the property in whole or in part directly or indirectly represents any person's proceeds of an indictable  offence," still dealt with the questionable property.
The prosecutor said Michelle dealt with the funds even though they were much bigger than her income during that time. The trial continued as of press time.