Pinoy Acquitted in 'Peeping Tom' Case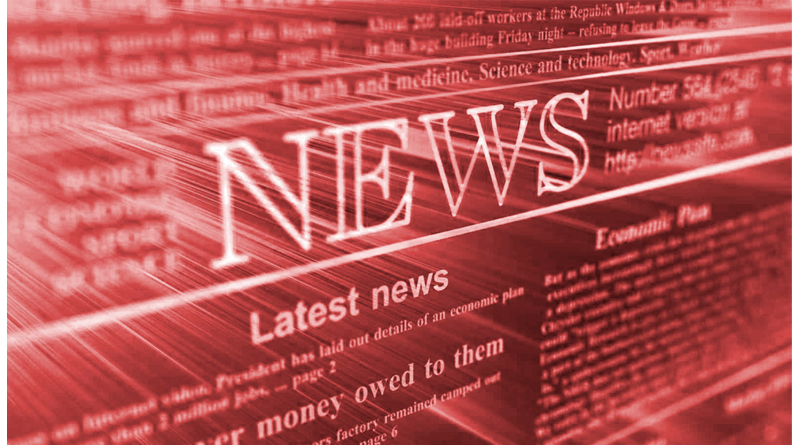 A magistrate has acquitted a Filipino accused of loitering and peering into a toilet for women in Kowloon City.
Deputy Magistrate Lee Kwok-fu dismissed the charge of loitering causing concern against Eduardo P., married and a Hong Kong resident, after his alleged female victim could not positively identify him.
"(Although the face of the culprit in the CCTV pictures) was very similar to (that of the defendant), this is a criminal  trial and mere suspicion or similarity is not enough," Judge Lee said on November 10.
"The standard of proof here is beyond reasonable doubt, which is very high…I give the defendant the benefit of the doubt and acquit him accordingly," he added.
Upon hearing his acquittal, a relieved Eduardo said: "Thank you, Your Honor."
The incident allegedly happened on June 22 after an unidentified man peered "under the skirt" of a woman in a toilet in Kowloon.
She filed a complaint with the police, who arrested Eduardo on August 10 based on the CCTV footage of the area around the toilet.
But during the Filipino's court trial, the female victim could not say for sure that the culprit was Eduardo.
"She agreed with the defense counsel that she could not recognize the face of the man who peeped under her skirt," Judge Lee said.
Eduardo's defense was also bolstered after the policeman who investigated the CCTV footage admitted in court that he "would not be able to identify the man" in the video.
"Therefore, I'm unable to put any weight on (the investigator's) evidence…A mistaken witness can be a very convincing one," the judge said.