Pinoy DH Number Grows to 182,000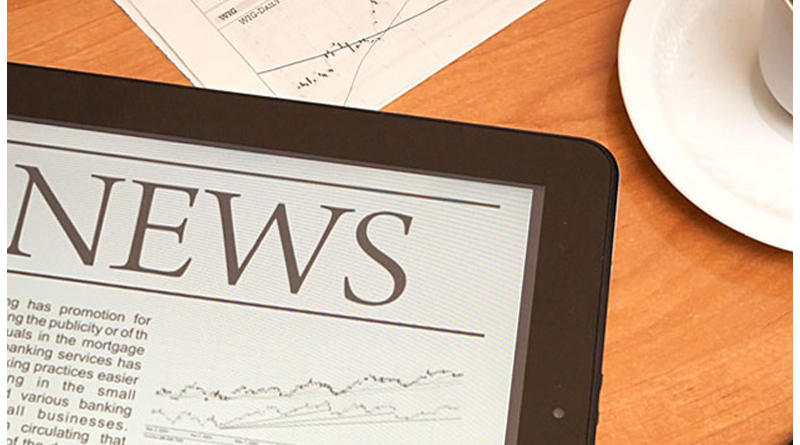 By Vir B. Lumicao
There has been a 3% increase in the number of Filipino domestic workers in Hong Kong in the last four months alone. As of the end of October this year, there was a total of 182,469 Filipino migrants, as compared to 177,000 in June, according to figures made available by the Consulate.
The increase drove up the Filipino population in Hong Kong to 199,148, up 2.78% from 194,000 in June, with residents numbering about 16,700.
Vice Consul Fatima Quintin told The SUN the growth in the domestic worker numbers was apparently driven up by a combination the strength of the US currency that had also lifted the Hong Kong dollar, and the recent increase in the minimum salary for helpers.
"Dumarami. Kasi mataas na ang palit, at tumaas na rin ang minimum," said Quintin, who noted that there was also a slight rise in the number of Filipino residents.
The minimum salary for newly hired domestic workers in the territory was increased to $4,210 a month, or roughly US$543 at the current exchange rate. In peso terms, that would mean P25,554 a month.
Hong Kong is the sixth-largest source of OFW remittances with the workers in the territory sending US$576,884 in January to September this year, up 14.7% from US$503,096 for the same nine-month period in 2014.