Pinoy Died While Longboarding, Not Hoverboarding, in Dubai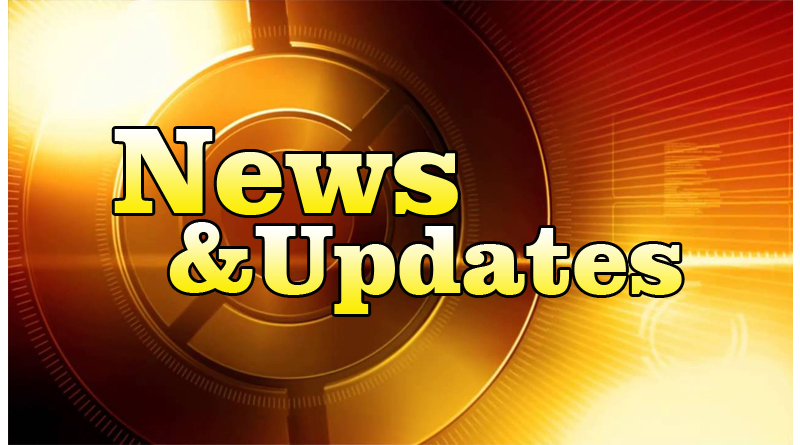 By RIE TAKUMI, GMA News
A Filipino earlier reported to have died from a hoverboard-related accident actually died while longboarding in a park in Dubai, a local newspaper reported Thursday.
A report posted on the Gulf News website quoted a friend of the victim who said he was on a longboard and not a hoverboard when he hit his head on a lamp post at Mushrif Park.
Newspapers in the Persian Gulf do not fully identify people involved in police cases.
"We have rules in the group that you're not allowed to ride without complete safety gears such as a full-face helmet and safety pads for the joints," the source identified only as Jonathan said.
Facebook photos obtained by Gulf News supposedly showed the victim adhering to his group's rules.
Khaleej Times had reported that the victim, a graphic designer and musician, was using a hoverboard when he met an accident.
His passing was briefly declared the second hoverboard-related death in the United Arab Emirates and the first ever in Dubai.
Col. Saif Muhair Al Mazroui, Director of Dubai Civil Defence, told Abu Dhabi-based newspaper The National that the man lost his balance and fell down while using the two-wheeled, self-balancing machine days before the incident was reported by the media.
He then said there were earlier cases where people sustained injuries after falling off their hoverboards.
"There has been a similar accident where a rider suffered grave injuries after falling flat on his face because of the board suddenly stopping. We've had another case where a rider broke his arm for similar reasons," Al Mazroui said.
The Philippine Department of Health (DOH) had warned against buying hoverboards or two-wheeled gliding scooters due to high-voltage batteries.
It also cited the increase in hoverboard-related injuries noted by the Consumer Product Safety Commission (CSPC) in the United States. — APG, GMA News